Veteran Technology and C-Suite Executive Brings More Than 30 Years of Experience Driving Revenue Growth and Go-to-Market Strategies in Competitive Global Markets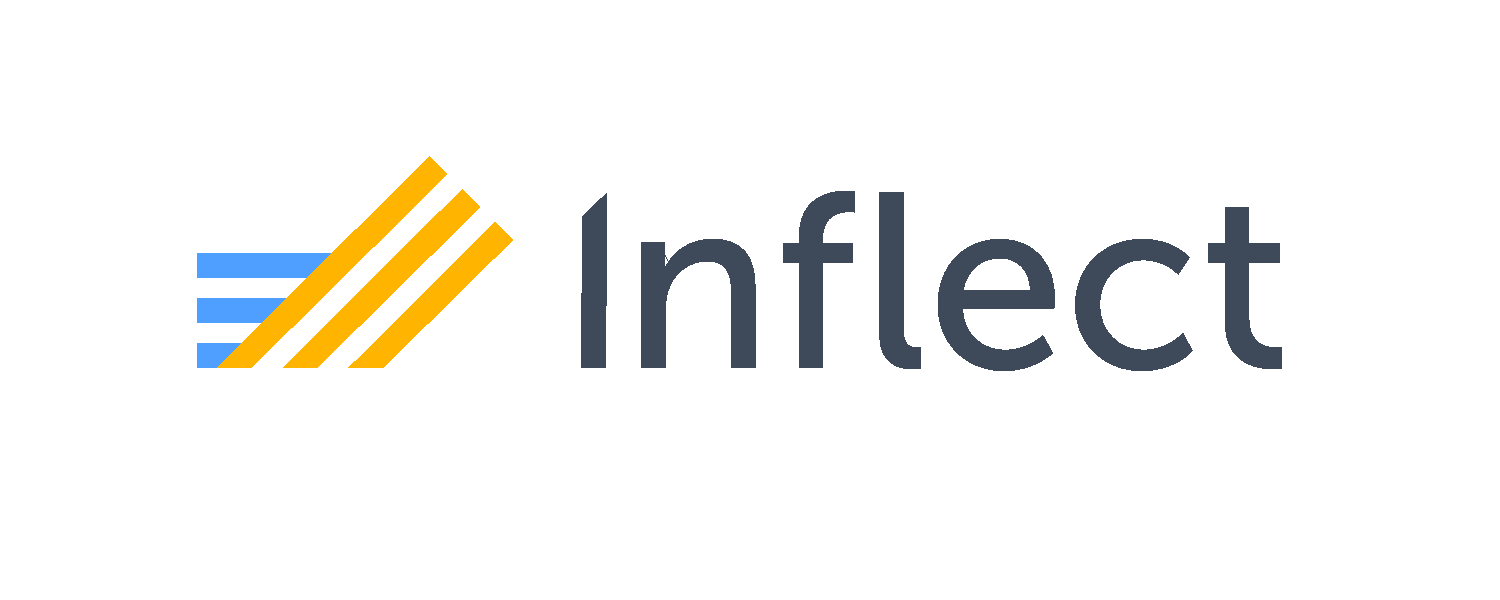 SAN FRANCISCO – April 25, 2018 – Inflect, Inc. ("Inflect") announces today that Jarrett Appleby has been appointed as its strategic advisor, responsible for driving relationships with the internet infrastructure services industry both in the U.S. and globally.  Mr. Appleby is a technology and IT industry veteran of more than 30 years of experience, including C-suite roles in marketing, operations and strategy.  He has a long track record of achieving significant revenue growth and operating efficiencies for both mid-sized and multibillion dollar global companies.  Inflect is a neutral, data-driven marketplace that makes buying colocation and network services as easy as booking a flight or hotel online.
"Inflect is pleased and honored to have Jarrett Appleby as a strategic advisor," states Mike Nguyen, Founder and CEO of Inflect.  "Jarrett's leadership in technology innovation, depth and breadth of relationships, and reputation are unparalleled and will become an immediate asset to Inflect's mission of transforming the way the colocation and network services industry  does business."
Mr. Appleby is CEO of the Appleby Strategy Group, LLC, a CEO and board advisory business for digital infrastructure that works with leading private equity and technology companies interested in investment to accelerate growth.  Previously, he was Chief Operating Officer of Digital Realty, responsible for corporate strategy and global operations, including data center, technical and customer operations, and global design and construction delivery.  Mr. Appleby has also served as Chief Operating Officer of CoreSite Realty where he led the company's sales and marketing as well as operations, engineering, and facilities management across eight markets in the U.S.  In addition, he was Chief Marketing Officer of Equinix, and Chief Strategy and Marketing Officer at both Reliance Globalcom and FLAG Telecom.
"I am very excited to join Inflect as a strategic advisor to their organization," comments Mr. Appleby. "Inflect recognizes that to create a truly neutral and global marketplace where buyers and sellers of colocation and network services require accurate data to simplify selecting the right internet infrastructure for their business operations and clients' requirements. Bridging the gap between the data center, network, Internet Exchanges in today's hybrid & multi-cloud environment, Inflect's disruptive search and procurement platform enables companies to seamlessly architect a holistic connectivity solution that meets their business objectives in today's competitive, globalized economy."
Inflect offers a new approach to buying and selling internet infrastructure.  Inflect's marketplace enables companies to find cloud-connected colocation facilities, browse and compare connectivity options from multiple service providers to secure, low-latency connections, and build a hybrid solution that provides the scalability of cloud services with the security and customization of colocation deployments.
The Inflect team along with Jarrett will be attending International Telecoms Week (ITW) 2018, taking place May 6-9 in Chicago.  To schedule a meeting, email Alex@inflect.com.
To learn more about Inflect, visit www.inflect.com.
# # #
About Inflect
Inflect's mission is to make the buying and selling of internet infrastructure frictionless.  To accomplish this, Inflect is building the system of record for the industry.  Inflect's first product is a marketplace that provides a data driven experience for both buyers and sellers, making it as easy to buy colocation and network as it is to buy public cloud. Buyers and sellers can collaborate in a way that has not been possible before, removing the constraints of internet infrastructure and unlocking the pace of innovation in the global economy. For more information, visit www.inflect.com.
Media Contact:
iMiller Public Relations for Inflect
+1 866 307 2510