Submit Your Press Release During ITW 2019
Does your company have news to share? To submit a press release to be shared with registered and interested media attending ITW 2019, please complete the form below.
All registered press and analysts are asked to abide by embargo dates. When submitting, please select the date that you would like this to be shared with media. Unfortunately, we are not able to accept news dated prior to June 20, 2019.
We cannot guarantee submissions received via this form will be included in the ITW Show Daily. All other questions about the ITW Show Daily should be directed to the editor.
If you have questions, please consult the Press Room FAQs in the helpful links sidebar or contact the ITW 2019 Press Room staff at ITW2019PR@imillerpr.com.
If you are a member of the press and interested in receiving a press pass to ITW, please review our guidelines below and then click here to request a pass.
Helpful Links for Attendees
How to Prepare for a Press Interview
Data Center Q&A Submission Form for ITW 2019
Helpful Links for Press
Media Accreditation Guidelines
ITW Press Room
Return to ITW Press Room
Home Page
ITW MeetMe System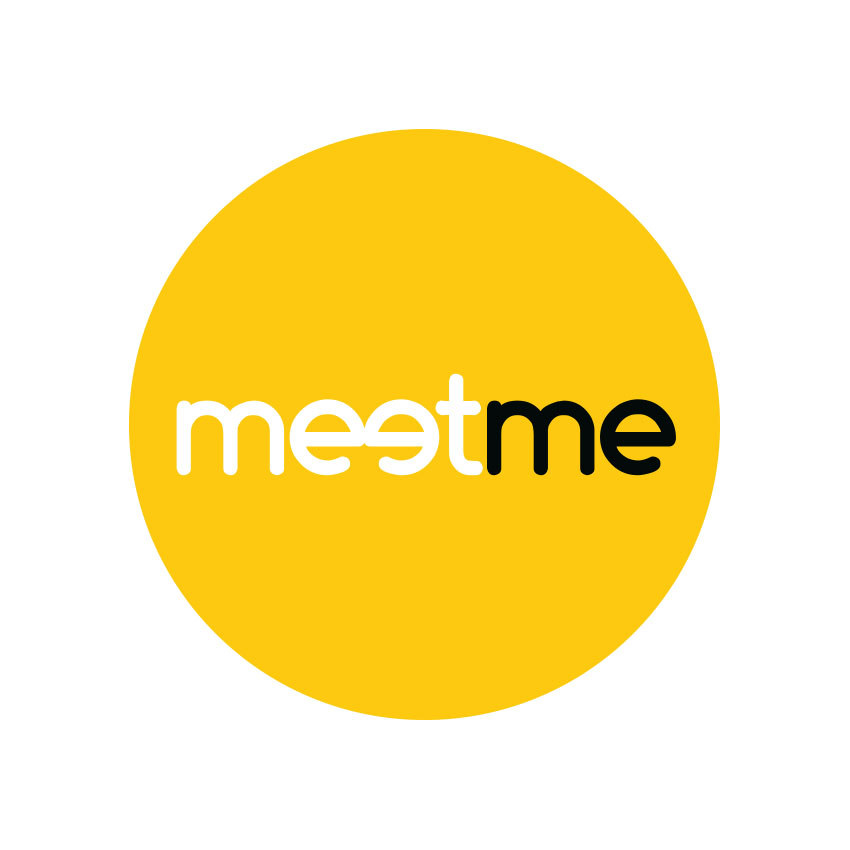 For More Information Visit:

ITW2019PR@imillerpr.com