Request Press Credentials to Participate in ITW 2019
If you are a member of the media and would like to be considered for press credentials to attend ITW 2019, please fill out the request form below. If you're not sure that you qualify, you can review our Media Accreditation and Press Guidelines.
For questions, please email ITW2019PR@imillerpr.com.
ITW 2019 Media Opportunities for Sponsors, Speakers and Exhibitors
Do You Have a Press Release You Want to Submit to Us?
Helpful Links for Attendees
How to Prepare for a Press Interview
Data Center Q&A Submission Form for ITW 2019
Helpful Links for Press
Media Accreditation Guidelines
ITW Press Room
Return to ITW Press Room
Home Page
ITW MeetMe System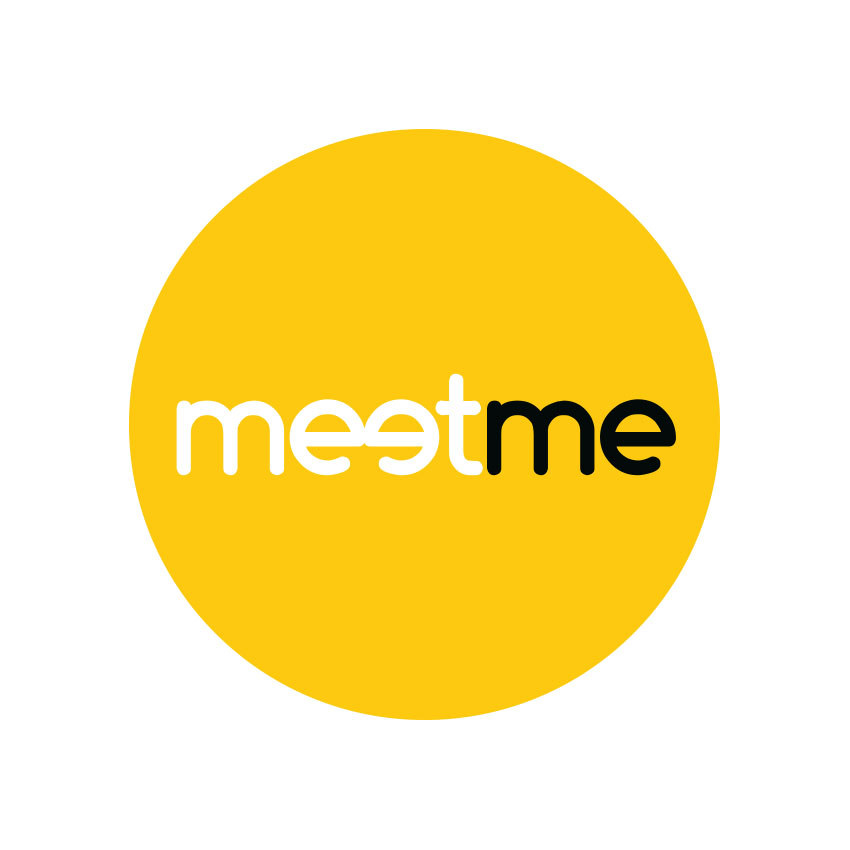 For More Information Visit:

ITW2019PR@imillerpr.com