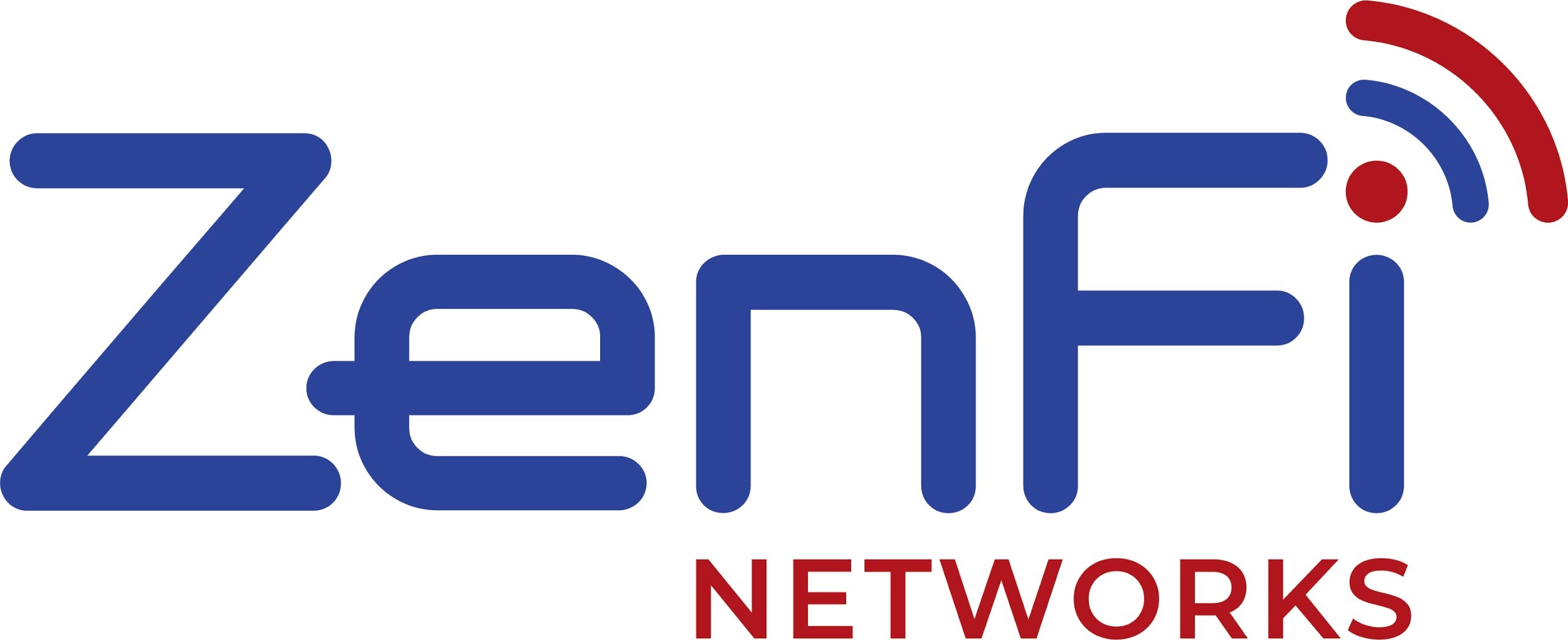 January 14, 2019 — ZenFi Networks, an innovative leader of communications infrastructure solutions in the New York and New Jersey metro region, announces today that its Co-Founder and Chief Executive Officer, Ray LaChance, will speak at Metro Connect USA 2019 taking place January 29-31, 2019 in Miami, Florida.
On Thursday, January 31 at 10:15 a.m. EST, Mr. LaChance. will join executives from Eurofiber Group and Wells Fargo Securities on the panel, "The Critical Role of Infrastructure in 5G Deployment." During this session, Mr. LaChance will discuss the network densification architecture needed for successful 5G deployment and the operational challenges that network providers are facing with existing and future fiber build outs in order to support wireless and mobile demands.
WHAT:
Panel Discussion: "The Critical Role of Infrastructure in 5G Deployment
WHERE:
Metro Connect USA 2019
Nobu Hotel Eden Roc, Miami, Florida
WHEN:
Thursday, January 31, 2019, 10:15 a.m. EST
WHO:
Panel members include:
Ray LaChance, Co-Founder & Chief Executive Officer, ZenFi Networks
Bart Oskam, Group CTO, Eurofiber Group
Jennifer Fritzschel, Managing Director & Senior Equity Analyst, Wells Fargo Securities
About ZenFi Networks:
ZenFi Networks is an innovative locally-owned and operated communications infrastructure company focused on enabling fiber optic network, distributed colocation and wireless siting solutions in the NY-NJ metro region. As the area's most experienced communications infrastructure builders, ZenFi Networks has an unparalleled reputation for efficiently architecting, and delivering fiber optic network, distributed colocation, and wireless connectivity solutions. ZenFi Networks innovative infrastructure solutions meet the Enterprise, Carrier, and Wireless Operator connectivity needs of today and those required to sustain their growth into the future. For more information, please visit: www.zenfi.com.
Media Contact:
iMiller Public Relations
+1 866-307-2510