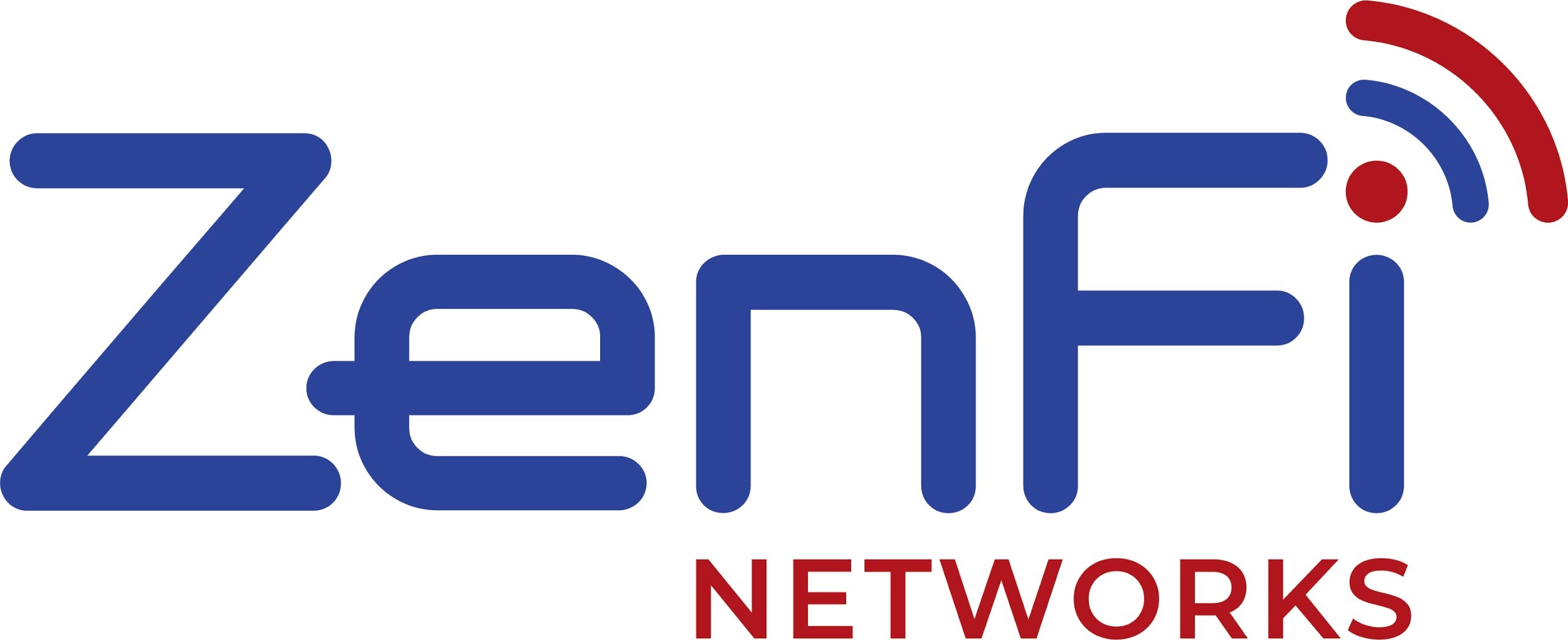 New York – July 7, 2021 – ZenFi Networks, an innovative leader of digital infrastructure solutions in the New York and New Jersey metro regions, announces today that its Director of Operations Process and Analysis, April Magliaro, has been featured in Capacity Media's 20 Women to Watch list. The list for 2021 includes the highest number of nominations to date, from the widest mix of telcos, demonstrating the amazing work women are doing across the industry.
Capacity Media prides themselves on diversity and inclusion, making 2021 a year like never before. This annual listing celebrates 20 women in the wholesale telecoms sector achieving massive results in their respective fields and breaking down barriers across the space. The nominees are evaluated on qualities, standing, and their achievements over the past 12 months.
Recognized for her phenomenal leadership at ZenFi Networks, April Magliaro collaborates cross functionally and leads the process team with responsibility for the systems and automation tools that allows the company to deliver large scale deployments while remaining nimble and customer focused. She has been instrumental in ZenFi Networks' expansion into New Jersey C-RAN projects and has served as the NYC DoITT liaison for the LinkNYC project. Her continued dedication to developing and building the ever-expanding inventory of ZenFi Networks is second to none. April is also one of the leaders of the companies advocacy groups "Women of ZenFi" which highlights and encourages technology training and career enhancing initiatives to thrive during the pandemic induced shutdown.
"It's an honor to be selected as one of 20 women to watch and be listed among these amazing other female leaders," comments April Magliaro, Director of Operations Process and Analysis for ZenFi Networks. "When you love what you do, have passion for technology, and enjoy working with the people around you, it's an absolute pleasure to go to work every day."
To see the full Capacity Media 20 Women to Watch list, click here.
For more information about ZenFi Networks visit: www.zenfi.com.
# # #
 About ZenFi Networks:
ZenFi Networks is an innovative digital infrastructure company focused on delivering wireless siting, network edge colocation and fiber optic network solutions in the NY-NJ metro region. As the area's most experienced communications infrastructure builders, ZenFi Networks has an unparalleled reputation for efficiently architecting and delivering solutions that enable Mobile Network Operators, Wholesale Telecommunications Providers and Large Enterprise clients. With its purpose-built C-RAN infrastructure, ZenFi Networks is at the forefront of network architecture innovation and a critical part of the digital ecosystem in one of the biggest, most important markets in the world. For more information, please visit: www.zenfi.com.
Media Contact:
iMiller Public Relations
+1 866-307-2510