Record high investments not enough to keep up with growing demand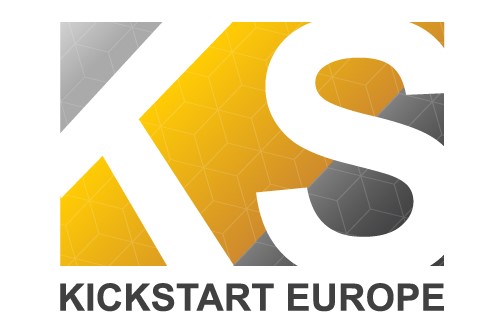 AMSTERDAM – November 27, 2018 Investments in Europe's data centers and digital infrastructure are at a record high yet cannot keep up with the economy's demand. Greater investment in data centers, networks, underlying power infrastructure, and efficiency are needed to unlock the digital economy's full potential. Cloud and AI are driving the growth of hyperscale, datahubs, regional and edge data centers, as well as submarine and land fibers. These are the preliminary conclusions of the KickStart Outlook research report that will be published on the 15th of January 2019 in Amsterdam, during KickStart Europe 2019.
KickStart Europe, the annual Digital Infrastructure conference on trends and investment, sees global digital leaders and experts come together to share their knowledge and insights while discussing solutions to growing challenges, takes place at RAI Amsterdam from 14-15, January 2019.
Digital Infrastructure for the Digital Economy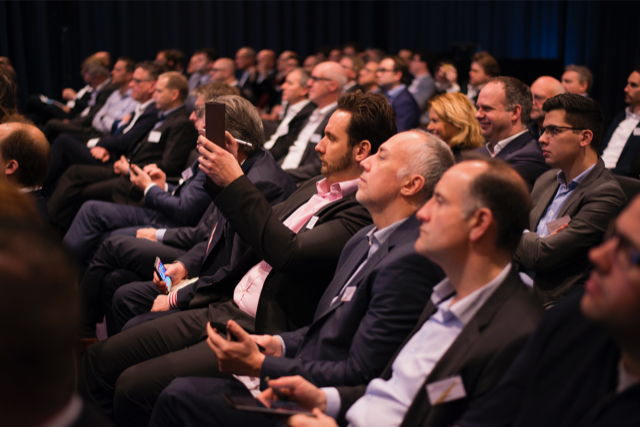 The data revolution has accelerated change and growth across every industry. The largest companies are now tech companies. IDC research found more than half of the world's GDP will come from the digital economy by 2021. An excellent data center and network infrastructure is both the foundation and prerequisite for such a thriving digital economy.
"The digital infrastructure industry is at the core of this challenge, but current infrastructure cannot support the needs of the rapidly evolving economy without increased investment," says Stijn Grove, Chairman of Digital Gateway to Europe, and the KickStart Europe Conference.
"In regards to connectivity, scaling up or out to the edge, and investment in submarine cables, are just a few of the challenges. On the technology side, the handling of vast amounts of data and the high computational power that AI needs should also be considered."
Event Details
KickStart Europe 2019 takes place on the 15th January at RAI Amsterdam. On the evening of January 14th, an informal pre-conference reception is held.
KickStart Europe is an initiative by Digital Gateway to Europe and is powered by Founding Partners Vertiv, Unica Datacenters, NIBC, Caransa Groep, CBRE, ICT Room and Development Agency Noord-Holland Noord & Agriport A7. Main Partners are ABB, e-shelter and Iron Mountain.
For additional media information, please contact Judith de Lange, at jdelange@digitalgateway.eu, phone nr: +31 (0)20 30 37860.
About Digital Gateway to Europe
KickStart Europe is an initiative by Digital Gateway to Europe. We are the organization promoting the Dutch datahub. We organize events such as trade missions, trade shows, launchpads and other meetups to share information about the digital infrastructure and datahub. Scale-ups, start-ups, and enterprises who would like more in-depth information about the Netherlands can consult our Digital Gateway to Europe knowledge database.