CTO Don MacNeil to Discuss the Advantages of Development in Midwest Markets with Analysis on the Impact of the Edge, Power, Connectivity and Incentives on Site Selection
Herndon, VA – June 6, 2017 – EdgeConneX®, specializing in global data center solutions at the edge of the network, announces today its sponsorship of the Sixth Annual Chicago & Midwest Data Center Summit. The event takes place June 7, 2017 at Venue One in Chicago, IL.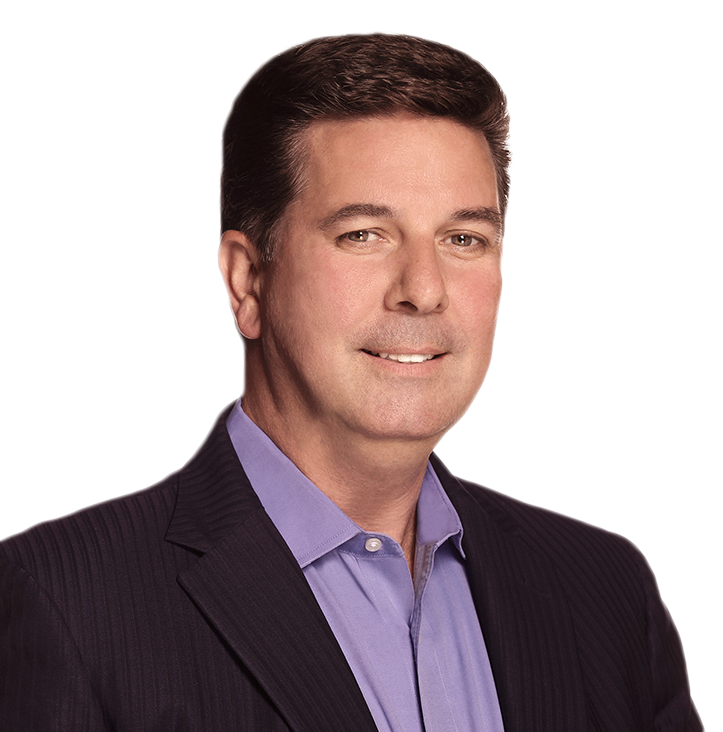 At 2:00 p.m. CST, Don MacNeil, EdgeConneX Chief Technology Officer, will participate on the panel titled, "The Advantages of Development in Midwest Markets: Analysis of the Impact of the Edge, Power, Connectivity & Incentives on Site Selection." Joining Mr. MacNeil in the discussion will be Jim Kerrigan, Managing Principal and Founding Member, North American Data Centers, and Kylle Jordan, Economic Development Program Specialist, Minnesota Department of Employment and Economic Development.
The EdgeConneX Chicago Edge Data Center® (EDC), which opened in February 2017, provides service providers, content delivery networks (CDNs), wireless carriers and enterprises with direct access to top cloud providers, interconnection, infrastructure monitoring and performance measurement, along with network access and managed services solutions.  EdgeConneX also serves the Midwest with EDCs in Detroit, MI, Minneapolis, MN, and Madison, WI, improving network quality by bringing content closer to the end-user.
"Site selection is a key consideration to any company seeking a reliable and efficient long-term solution for their growing digital assets," comments Mr. MacNeil.  "EdgeConneX focuses on working with companies to identify key locations for Edge Data Centers, providing secure, reliable facilities for their IT infrastructure as needed, as well as access to fiber and proximity to users to reduce the number of hops traffic must take."
EdgeConneX specializes in providing purpose-built, power dense and edge of network Edge Data Centers® and wireless solutions to enable the fastest delivery of content to end-users.  EdgeConneX has created a new Edge of the Internet by designing and deploying facilities that are strategically positioned nearest to network provider aggregation points, ensuring the lowest latency data delivery, with an improved quality of service.
To schedule a meeting with the EdgeConneX team at the Chicago & Midwest Data Center Summit, email edgeconnex@imillerpr.com.
For more information about EdgeConneX and its leading edge of network infrastructure solutions for expanding and improving access to wireless and data communications, visit edgeconnex.com or email info@edgeconnex.com.
# # #
About EdgeConneX®
EdgeConneX® is a global data center provider specializing in infrastructure solutions at the edge of the network. They provide space, power and connectivity for content, network, cloud, colocation, CDNs and service providers, as well as wireless carriers, telecommunications companies, and commercial property owners.  EdgeConneX has created a new Edge for traditional networks, offering superior performance and economics.  Their purpose-built Meet You Points® optimize delivery of data at network-critical locations closest to the end-user. For more information, please visit the EdgeConneX Internet of Everywhere at edgeconnex.com.
MEDIA CONTACTS:
iMiller Public Relations for EdgeConneX
+1.866.307.2510