Channel Partners to Add Value to DC BLOX's Data Center and Connectivity Services Throughout the Southeast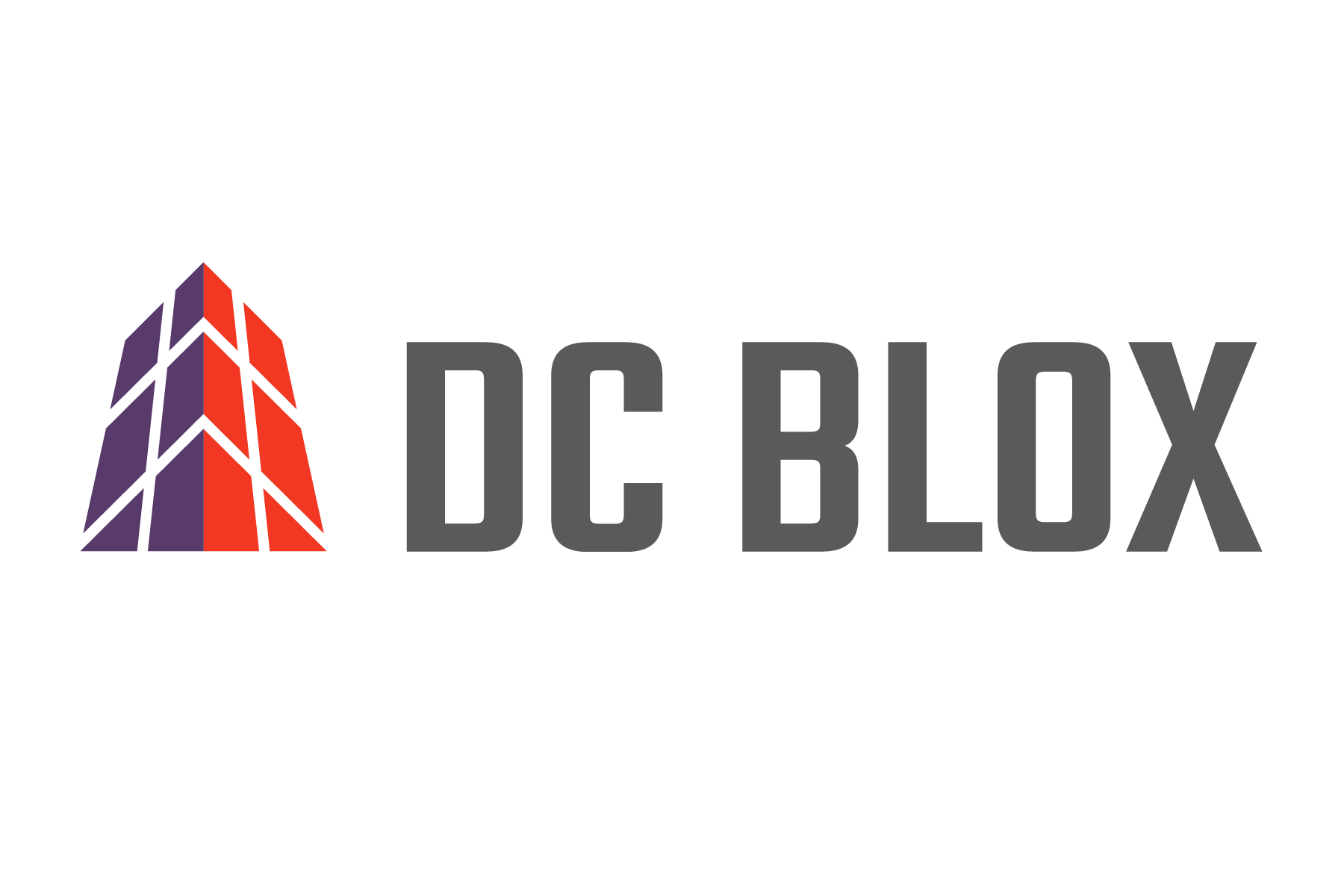 ATLANTA — May 14, 2019 – DC BLOX, a multi-tenant data center provider delivering the infrastructure and connectivity essential to power today's digital business, announces the official launch of its Channel Partner program. The company is actively growing its program and recruiting new partners, specifically those that are looking to expand their customer base throughout the Southeastern U.S. Value Added Resellers (VARs), Managed Service Providers (MSPs), systems integrators and agents can leverage DC BLOX's flexible partner participation levels and revenue earning options.
"The Channel Partner program is a strategic component of DC BLOX's sales growth and increases the value we provide to our customers," states Rick Williams, DC BLOX Chief Revenue Officer. "Spearheading the internal team at DC BLOX is Benny Middleton, who has been appointed the Director of Partner Channel Sales. Benny is a seasoned sales veteran who will align the company's resources to support this growing sales channel."
As data centers continue to move to the edge of the network, DC BLOX remains committed to meeting the infrastructure needs of businesses in emerging and underserved markets throughout the Southeastern U.S. where availability of Tier 3 data centers and rich connectivity are limited. Having channel partners that provide value-added and managed services enable solutions that address an even broader set of those markets' needs.
"With our fourth data center opening soon in Birmingham, AL, DC BLOX continues to grow, and aligning with partners who know these markets and can provide complete infrastructure and management solutions to our shared customers is core to our regional strategy," says DC BLOX CEO Jeff Uphues.
"Tier4 Advisors couldn't be more excited to partner with DC BLOX," says Jake Sherrill, Founder & Chairman of Tier4 Advisors. "Tier4 has over 650 vendor-partners in our proprietary global database and most of them focus solely on the larger markets worldwide. DC BLOX's offerings of Tier 3 data centers in smaller markets fills a void we've seen in the data center space for a very long time now. We're excited to watch DC BLOX continue to grow, adding many new markets in the coming years, and execute on their vision of giving smaller cities enterprise-grade data center services."
The addition of this channel partner program supports the company's mission of meeting the needs of businesses embracing digital transformation by providing the expertise and services needed to succeed.
To learn more about DC BLOX and find out how you can become part of its Channel Partners program, please visit www.dcblox.com.
# # #
About DC BLOX
DC BLOX is a multi-tenant data center provider delivering the infrastructure and connectivity essential to power today's digital business. DC BLOX's software-defined network services enable access to a wealth of providers, partners and platforms to businesses across the Southeast. DC BLOX's connected data centers are in Atlanta, GA; Huntsville, AL; Chattanooga, TN, and Birmingham, AL. For more information, please visit www.dcblox.com, call +1. 877.590.1684, and connect with DC BLOX on Twitter, LinkedIn, Google+ and Facebook.
Media Contact:
iMiller Public Relations for DC BLOX
Tel: +1.866.307.2510
Email: pr@imillerpr.com