Peyton McNully, Founder of Ploid, joins DC BLOX as Chief Cloud Architect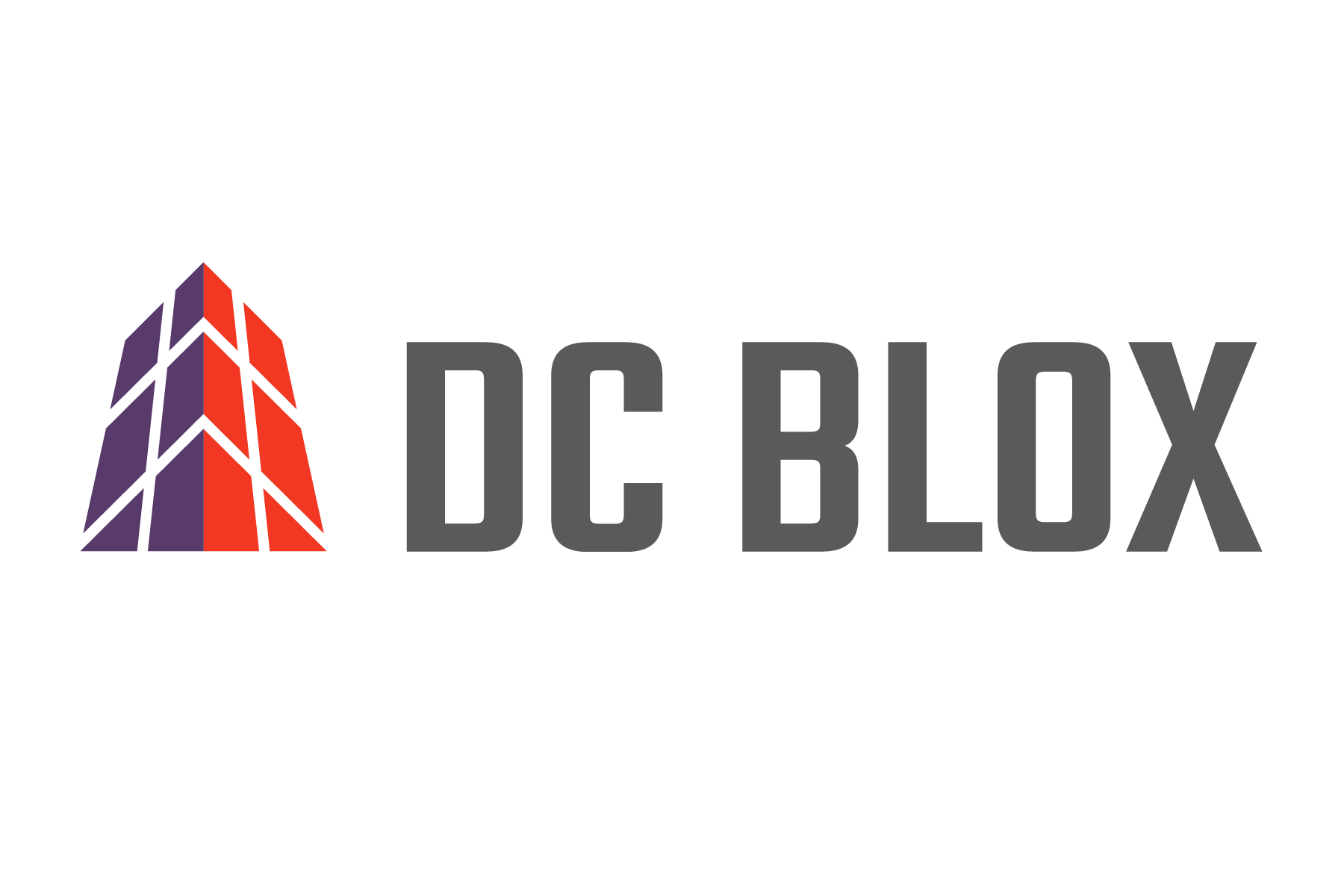 ATLANTA — April 30, 2019 – DC BLOX, a multi-tenant data center partner delivering the infrastructure and connectivity essential to power today's digital business, announces the acquisition of Ploid, a provider of storage infrastructure as a service for independent research institutions, life sciences and genomic sequencing organizations. Ploid is a leader in massive scale hybrid cloud data storage services and is a HudsonAlpha Institute for Biotechnology associate company. Peyton McNully, the co-founder and CEO of Ploid, will be joining DC BLOX as its Chief Cloud Architect.
"DC BLOX is excited to welcome the Ploid team. The acquisition of Ploid's high-performance storage platform and expertise accelerates DC BLOX's capabilities serving the large-scale data storage requirements of businesses across the Southeast, especially science and healthcare institutions," says Chris Gatch, DC BLOX Chief Technology Officer. "This platform greatly reduces the complexities and expense of storing large volumes of data and offers targeted integration with important scientific, healthcare and research platforms."
The combination of Ploid and DC BLOX now makes Ploid's storage solution and data pipeline technology available in all of DC BLOX's connected data centers across the Southeast. Companies can now enjoy on-demand object and file storage deployed in their local market, connected at high speed, and reachable at very low latency.
"I am thrilled to join the DC BLOX team," states Peyton McNully, CEO and co-founder of Ploid. "DC BLOX's data centers and network with Ploid's storage platform offers companies a leading option for secure, reliable, high-performance cloud storage. DC BLOX's commitment to expanding the ecosystem of edge on-demand cloud capabilities in life sciences, healthcare, and digital enterprises is a vision for the future that is very exciting to be a part of."
Jim Hudson, co-founder and President of the Board of Directors of HudsonAlpha Institute for Biotechnology said, "we are excited to welcome DC BLOX and this new chapter for Ploid and its founders. Ploid was formed as a HudsonAlpha associate company to meet the needs of large genomic datasets. This acquisition confirms the importance of robust storage infrastructure for genomics and provides another outstanding entrepreneurial story from HudsonAlpha."
To learn more about DC BLOX and Ploid and how their Cloud Storage services can help your organization, please visit www.dcblox.com.
# # #
About DC BLOX
DC BLOX is a multi-tenant data center partner delivering the infrastructure and connectivity essential to power today's digital business. DC BLOX's software-defined network services enable access to a wealth of providers, partners and platforms to businesses across the Southeast. DC BLOX's connected data centers are in Atlanta, GA; Huntsville, AL; Chattanooga, TN, and Birmingham, AL. For more information, please visit www.dcblox.com, call +1. 877.590.1684, and connect with DC BLOX on Twitter, LinkedIn, Google+ and Facebook.
Media Contact:
iMiller Public Relations for DC BLOX
Tel: +1.866.307.2510
Email: pr@imillerpr.com