Accelerated Demand for Thought-Leadership Marketing Services Prompts the Promotion of Daniel Highet to Director of Content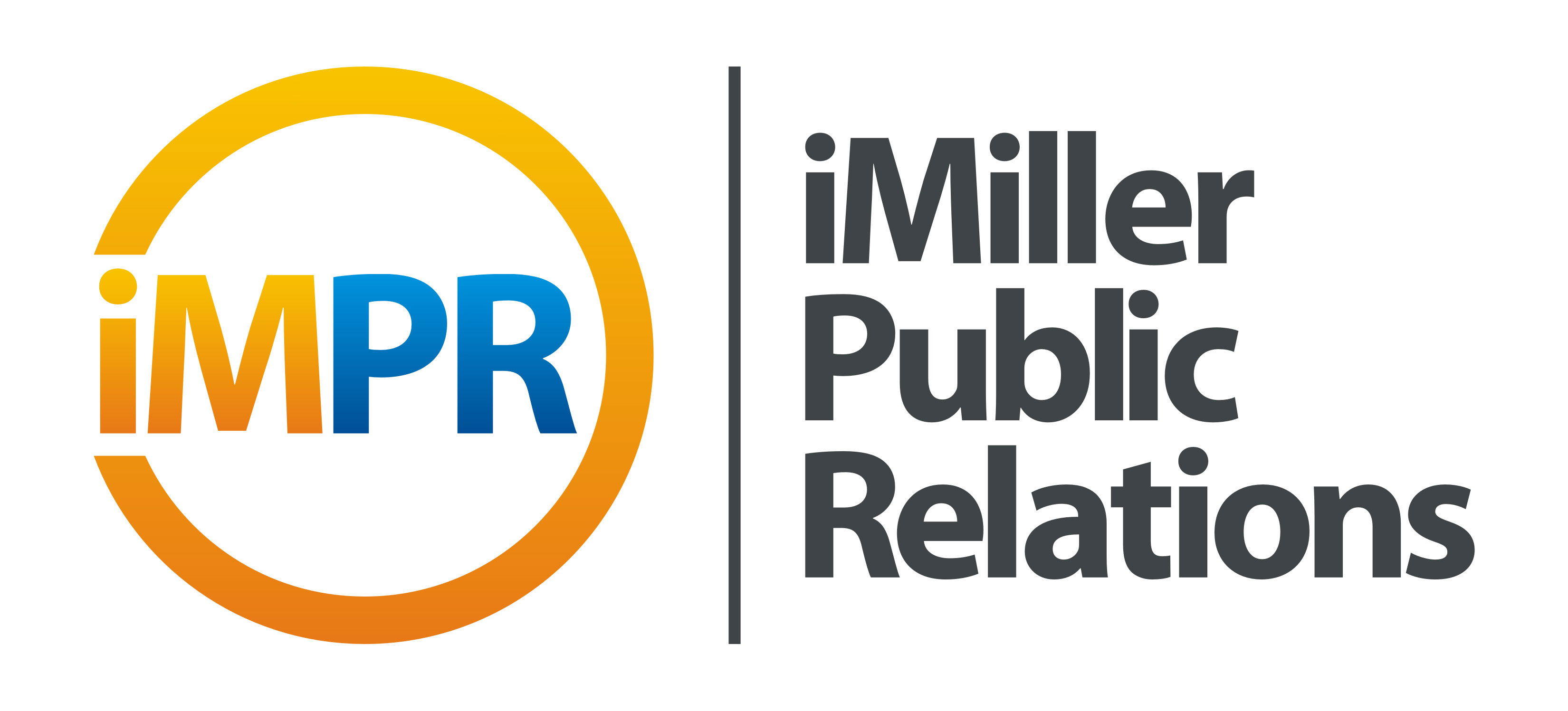 Mamaroneck, New York – November 29, 2016 – iMiller Public Relations (iMPR), a results-driven, independent public relations, content and digital marketing consulting firm, welcomes Cheryl Kemp as Vice President of Events. In this role, Cheryl is responsible for leading the growth and development of the Northeast DAS & Small Cell Association's (NEDAS) seminars, socials, symposiums and summits, as well as providing leadership, guidance and support across industry events, client events and iMPR's tradeshow marketing programs.
A passionate technology industry executive, Cheryl brings leadership experience in content and community development for tech conferences and events to her role at iMPR. Prior to joining iMPR, she was the Director, Community & Conference Content at Penton (now part of the Informa Group), where she oversaw programming, content and marketing strategy for the company's HostingCon, e-learning, cloud and channel events.
"I am excited to continue working with global tech companies and an array of industry events to educate and enhance attendee experiences," comments Cheryl Kemp, Vice President of Events at iMiller Public Relations. "It is an honor to join the executive management team and lead iMPR's exceptional event producers, managers and coordinators to deliver industry thought-leadership programs, networking events, client soirées, and tradeshow marketing programs that help each client achieve their unique goals."
"The iMPR team is an agile group focused on helping our global telecom and technology clients, industry associations, tradeshows and events accelerate and amplify their messages to the market," adds Ilissa Miller, CEO of iMiller Public Relations and President of the Northeast DAS & Small Cell Association. "Cheryl's industry knowledge, leadership experience, relationships and understanding of executive requirements make her an ideal leader for our events program."
In addition to the addition of Cheryl to iMPR's executive management team, the company's content team continues its expansion under the leadership of Daniel Highet, who was promoted to Director of Content in the summer of 2016. As demand for educational and informative content for articles, blogs, white papers, case studies and more covering the subsea cable industry, data centers, cloud computing, internet infrastructure and networking continues to rise, Daniel's creative and strategic contributions to content development across these segments continues to be an important element in servicing iMPR's client base.
"It is an honor to be part of a company so effective in positively impacting the global telecom and technology industry," remarks Daniel Highet, Director of Content for iMiller Public Relations. "Our content team's collective knowledge of industry products and solutions complements the prowess of our digital marketing efforts and together, epitomize a tremendous differentiator and value-driven service our clients appreciate."
To learn more about iMiller Public Relations, visit www.imillerpr.com.
# # #
About iMiller Public Relations
iMiller Public Relations (iMPR) is an award-winning, results-driven, independent public relations, digital and content marketing consulting firm. iMPR works with global telecom and technology companies that when coalesced, represent more than $11B in revenues. At the forefront of our market leadership positioning is iMPR's industry thought-leadership, where our consultative, industry-insider perspective helps clients propel messages to reach their target markets more effectively. Our services include: Strategic Media Relations, Content Development, Digital Marketing, Social Media, Event Management, as well as Conference and Tradeshow Logistics, Program Development and Press Room Management. For more information about iMPR, visit www.imillerpr.com.

Media Contact:
iMiller Public Relations
Tel: +1.866.307.2510
Email: pr@imillerpr.com