1025Connect Provides Direct Access to the North Atlantic Loop with No Monthly Recurring Cost Cross-Connect Fees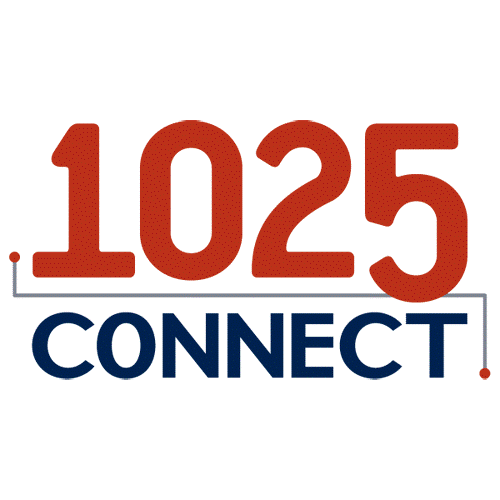 Westbury, New York – February 10, 2020 – AM Property Holding Corp. the owner and operator of 1025Connect, a 200,000 square-foot Technology Center and colocation facility located at 1025 Old Country Road in Westbury, New York announces the expansion of Aqua Comms, the operator of subsea fiber-optic networks interconnecting the United States and Europe, within its facility to meet growing demand. The availability of Aqua Comms subsea connectivity solutions provides 1025Connect customer's access to the North Atlantic Loop, a resilient dual-path network across the Atlantic.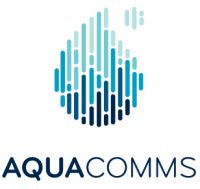 1025Connect is a premier colocation interconnection facility on Long Island with more than 15 carriers and service providers available in the building, now including Aqua Comms' North Atlantic Loop dual-path transAtlantic subsea cable system, along with Altice/Lightpath, CenturyLink, Crown Castle, DE-CIX Internet Exchange, Epsilon, OCG, RCN and Verizon.  Situated at one of the most eastern points of the United States, 1025Connect delivers direct access to multiple submarine cable systems connecting North America, Europe and Latin America, with the ability to bypass Manhattan fiber routes for greater network redundancy and diversity.
"Aqua Comms expansion within 1025Connect is a boon for operators and businesses on Long Island who are looking for cost-effective, resilient and reliable infrastructure for their global communication requirements," comments John Danko, Director of Business Development for 1025Connect.  "Along with a number of other subsea cable systems, terrestrial networks and the world's leading Internet exchange, having Aqua Comms now directly available at 1025Connect's colocation facility, customers gain more control and access than ever before, offering a truly viable option for domestic and international companies seeking affordable and manageable connectivity solutions."
"Our new location at 1025Connect reaffirms Aqua Comms' commitment to the North Atlantic Loop," adds Nigel Bayliff, CEO of Aqua Comms.  "Our expanded capabilities within 1025Connect enables our customers the unique opportunity to take advantage of industry disruptive zero monthly cross connect fees as well as the opportunity to avoid Manhattan for access to our diverse transAtlantic capacity."
To learn more about Aqua Comms and its North Atlantic Loop please visit www.aquacomms.com.
To learn more about 1025Connect's Long Island interconnection facility please visit www.1025Connect.com or email info@1025Connect.com
# # #
About Aqua Comms
Aqua Comms DAC ("Aqua Comms") is the owner and operator of America Europe Connect-1 (AEC-1) and CeltixConnect-1 (CC-1), interconnecting New York, Dublin and London.
Building on its vision of efficient submarine infrastructure ownership, Aqua Comms is currently building America Europe Connect-2 (AEC-2), its share of the Havfrue cable, CeltixConnect-2 (CC-2) and North Sea Connect (NSC), to develop a resilient dual-path network across the Atlantic between North America and Europe, creating the North Atlantic Loop. Aqua Comms operates as a carriers' carrier and only that, and its FOCUS therefore is on providing high-bandwidth, transport-layer subsea services, and only in the Wholesale market. This FOCUS makes it unique in the market, and your ultimate partner for your Atlantic network needs. For more information, please visit www.aquacomms.com.
About 1025Connect
1025Connect is Long Island's premier network neutral Carrier Hotel Meet Me Room (MMR) for network interconnection and colocation, located at 1025 Old Country Road, a 200,000 square foot building in Westbury, New York. This facility is renowned for its ability to connect global subsea cable systems to terrestrial networks, and also provide the capability to bypass Manhattan for greater network diversity. 1025Connect serves as host to the easternmost peering point in the New York metro area, enabling easier access and delivery of content distributed to the "Continental Edge." All without monthly recurring cross connect fees.  Visit www.1025connect.com for further information.
MEDIA INQUIRIES:
iMiller Public Relations for 1025Connect
Tel: +1 866 307 2510
pr@imillerpr.com