DALLAS (June 24, 2019) – Aligned Energy, a leading data center provider offering innovative, sustainable and adaptable colocation and build-to-scale solutions for cloud, enterprise, and managed service providers, announces the appointment of Billie Haggard as Senior Vice President of Operations.  Haggard is based in Dallas, Texas, and responsible for spearheading the Company's data center performance optimization.  He also ensures operational and professional excellence through the management of mission-critical operations, personnel and vendor relationships as well as the anticipation of market direction to keep facilities up-to-date.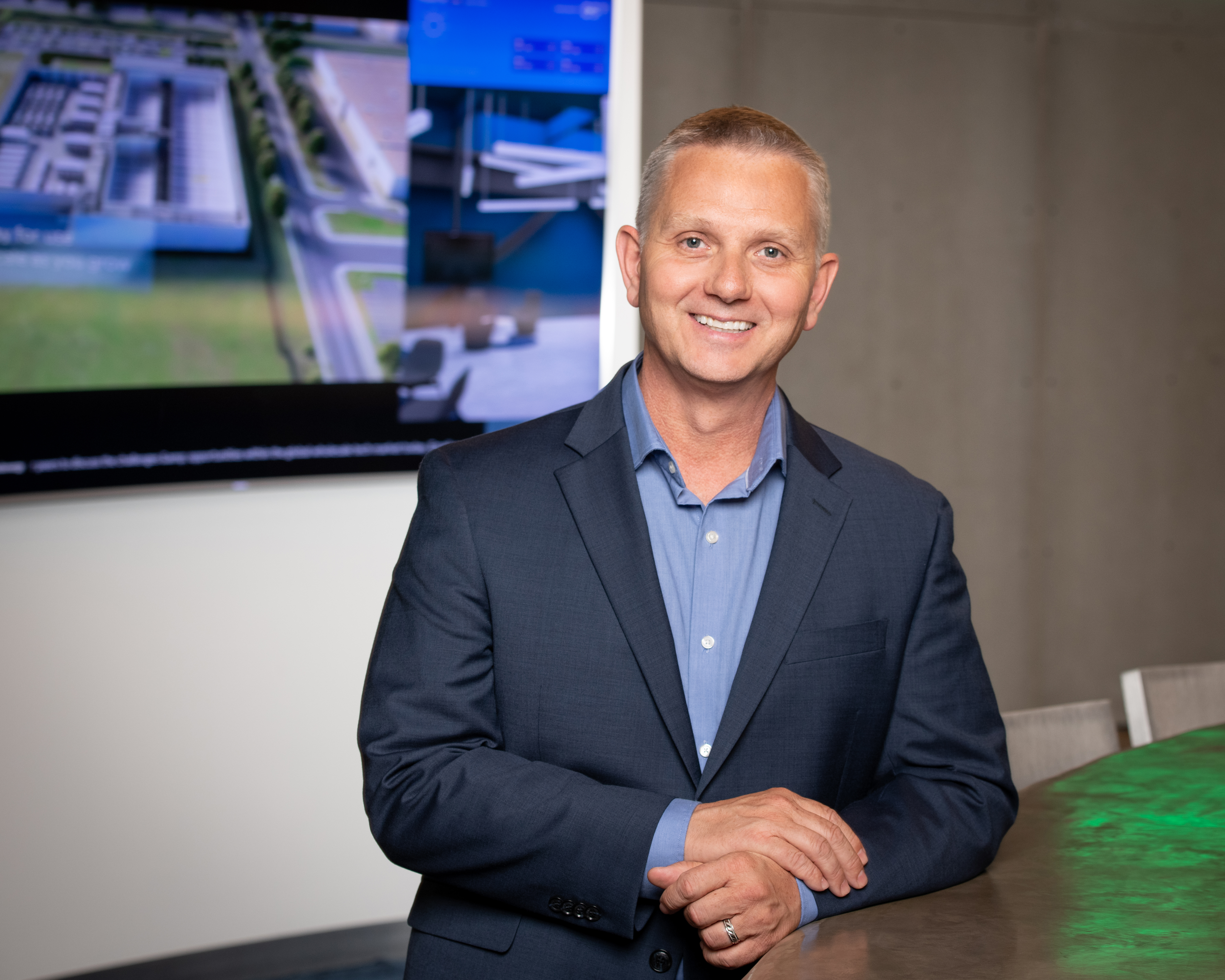 "As Aligned continues its fast-growth trajectory, we're excited to expand our executive team with an industry leader and catalyst for operational excellence," says Andrew Schaap, CEO of Aligned Energy.  "With nearly 20 years of experience driving successful operational groups within the data center industry, Billie will champion key initiatives that ensure Aligned's mission-critical infrastructure maintains the highest industry standard for operational excellence as well as the unparalleled service that customers have come to expect."
Prior to joining Aligned, Haggard served as Operations Director for a global leader in facility and asset management, where he was responsible for all aspects of management, operations, maintenance and training for over three million square feet of data center space and 200 personnel.  He has also served in leadership positions with Critical Solutions Group (CSG), Microsoft Data Center Delivery Group and CoreSite Realty Corporation, garnering deep insight into creating successful programs and various strategic planning initiatives to enhance corporate performance and safety, while ensuring exceptional quality across the board. Haggard began his career as a Nuclear Machinist Mate, Safety Officer, and Critical Maintenance Manager in the U.S. Navy.
"I'm thrilled to contribute to the growth of a company that is redefining how data centers are built and operated through the evolution and further enhancement of operational processes across Aligned's data center portfolio.  It is great to be part of a data center provider that is more than a real estate company and has a strong commitment to organizational excellence through its people," adds Haggard.  "Aligned's dynamic, adaptable and sustainable colocation and build-to-scale strategies are proof positive that smart infrastructure really can change the world."
About Aligned Energy
Aligned Energy is an infrastructure technology company that offers adaptable colocation and build-to-scale solutions to cloud, enterprise, and managed service providers.  Our intelligent infrastructure allows us to deliver data centers like a utility — accessible and consumable as needed.  By reducing the energy, water and space needed to operate, our data center solutions, combined with our patented cooling technology, offer businesses a competitive advantage by improving reliability and their bottom line.  For more information, visit www.alignedenergy.com and connect with us on Twitter, LinkedIn and Facebook.
Press and Analyst Inquiries:
180 Marketing Communications, Inc.
Jennifer Handshew
M: +1 (917) 359-8838