ITW 2018 Media Opportunities for Sponsors, Speakers and Exhibitors
ITW 2018 held in Chicago May 6-9, 2018 offers a number of opportunities for sponsors, exhibitors, and attendees to meet with the media. Companies are encouraged to request an interview directly with the media and can easily submit press releases to be shared with those covering the event.
Company representatives can request a briefing directly with the media and may request an up-to-date press list by completing the form below.
The press list will be updated on an ongoing basis leading up to the event. If you have any further questions about this process, please email us.
To download the registered media list, complete the form below:
Do You Have a Press Release You Want to Submit to Us?
If you are a member of the press and interested in receiving a press pass to ITW, please review our guidelines below and then click here to request a pass.
Helpful Links for Attendees
How to Prepare for a Press Interview
Helpful Links for Press
Media Accreditation Guidelines
ITW MeetMe System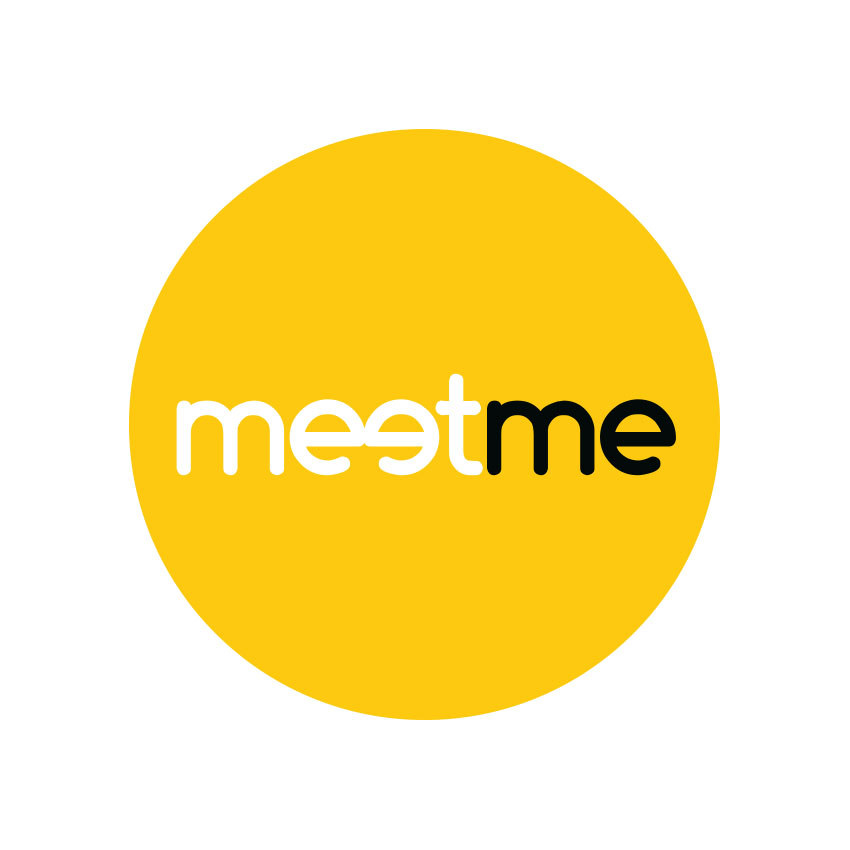 For More Information Visit:

ITW2018PR@imillerpr.com
In Partnership with:



Distribution options offered by Nasdaq (formerly Marketwired)