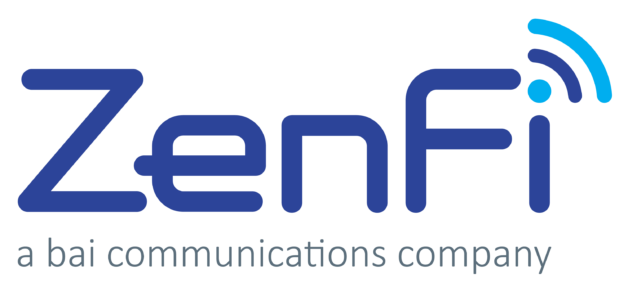 New York – March 7, 2023 – ZenFi Networks (ZenFi), a BAI Communications Company (BAI), and innovative leader of digital infrastructure solutions in the New York and New Jersey metro region, announces today that its President of Link Solutions, Robert Sokota will be participating on a panel at City and State's 2023 Digital NY Summit. The event will be taking place March 15, 2023 in New York City. Robert has been with ZenFi Networks since its inception and brings a wealth of experience from his 20-year career in the telecom industry.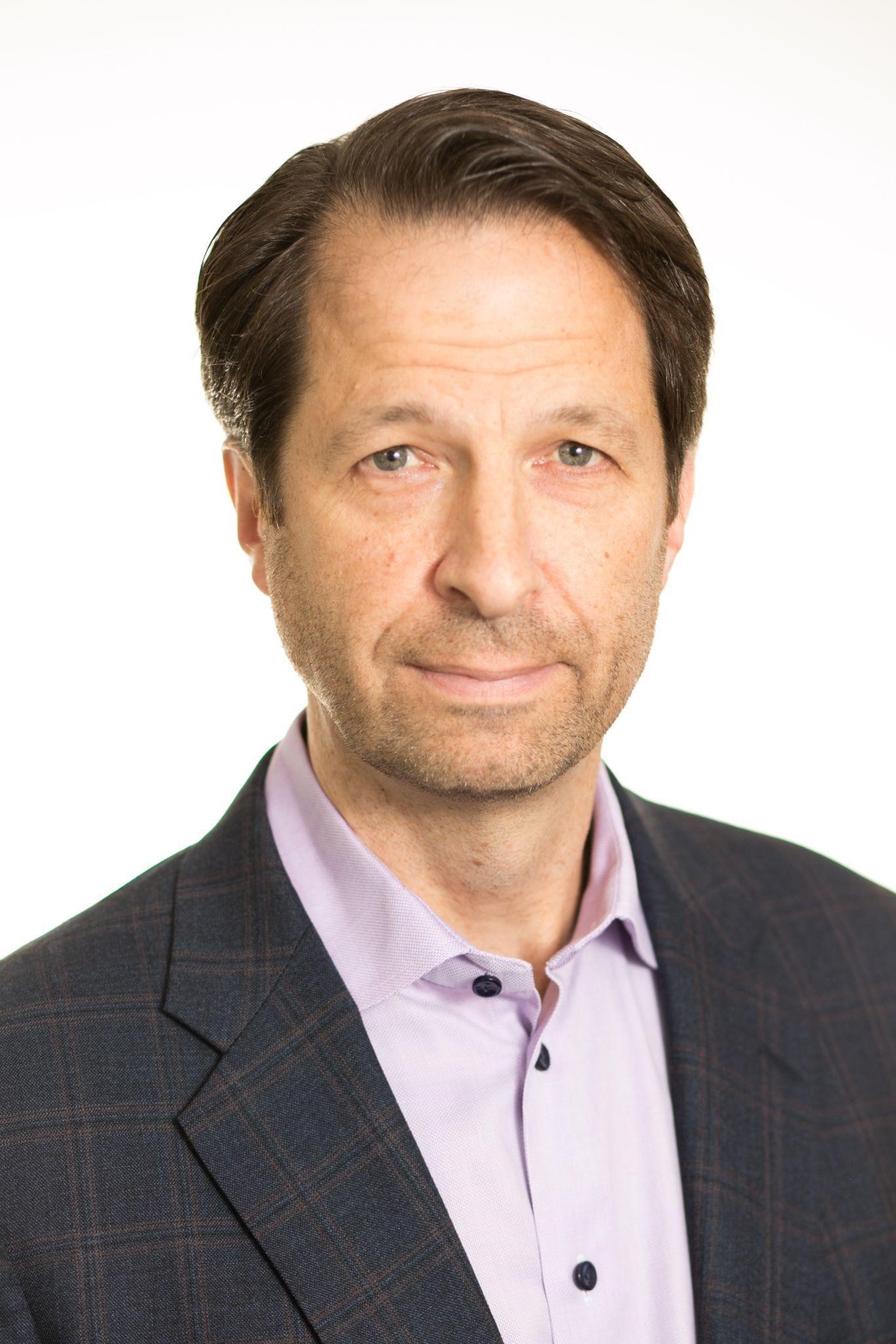 On Wednesday, March 15, 2023 at 2:45 p.m. EST, Robert Sokota will join influential members of New York City on the panel "Technology that Helps All New Yorkers". The panelists will discuss the ways to impact all of the communities within New York City through the use of technology and help develop New York's economy and living situations.
WHAT:
Panel: "Technology that Helps All New Yorkers"
WHERE:
City and State's 2023 Digital NY Summit
The Museum of Jewish Heritage, 36 Battery Place, New York, NY
WHEN:
Wednesday, March 15, 2023 at 2:45 p.m.
WHO:
Panel members include:
Moderator:
About ZenFi Networks:
Founded in 2013, ZenFi Networks, a BAI Communications Company, is an innovative digital infrastructure company focused on delivering wireless siting, network edge colocation, and fiber optic network solutions in the NY-NJ metro region. As the area's most experienced communications infrastructure builders, ZenFi Networks has an unparalleled reputation for efficiently architecting and delivering solutions that enable mobile network operators, wholesale telecommunications providers and large enterprise clients. With our purpose-built C-RAN infrastructure, ZenFi Networks is at the forefront of network architecture innovation and a critical part of the digital ecosystem in one of the biggest, most important markets in the world. Now as part of the BAI Communications Group we've expanded our global capabilities with operations across the United States as well as in the United Kingdom, Ireland, Italy, Hong Kong, Canada and Australia. With the backing of BAI and their majority shareholder, Canada Pension Plan Investment Board (CPP Investments), ZenFi Networks will continue to expand and innovate our services for our customers. For more information, please visit: www.zenfi.com.
Ilissa Miller
iMiller Public Relations
Tel: 1.914.315.6424
pr@imillerpr.com