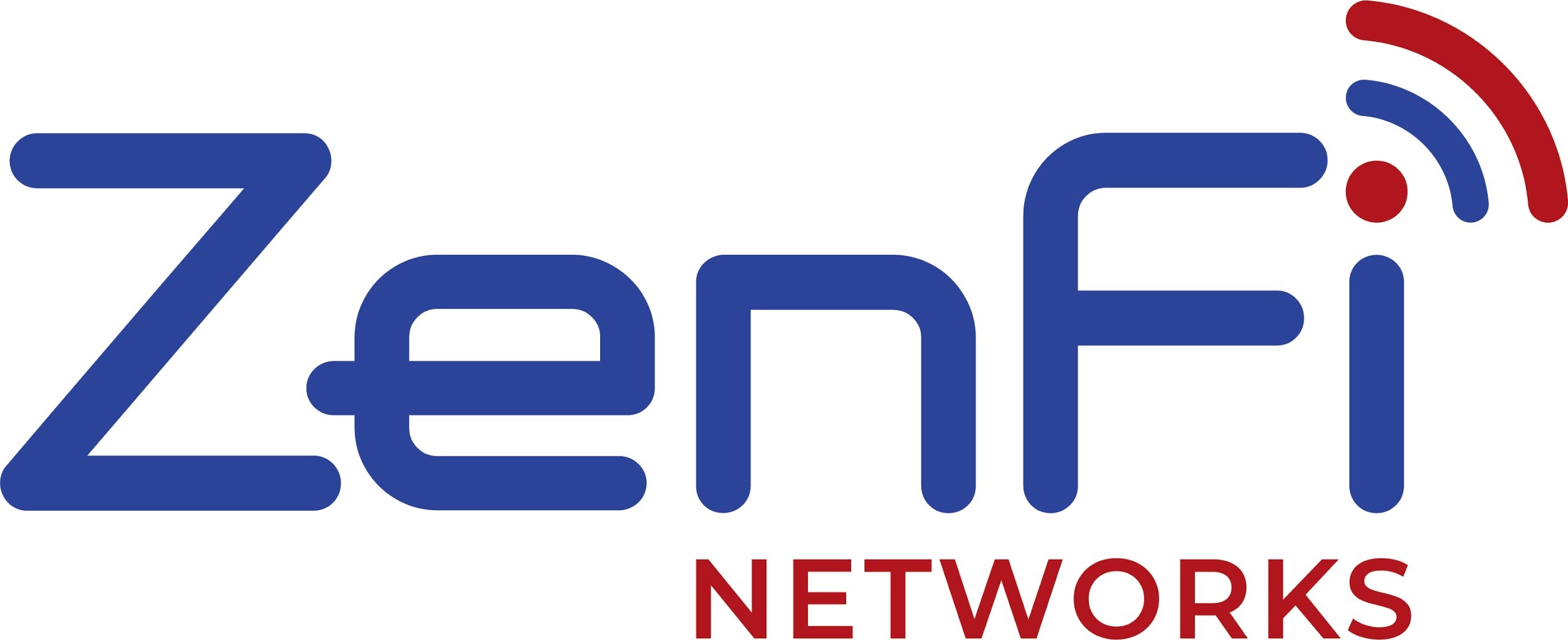 October 8 2019 — ZenFi Networks, an innovative leader of communications infrastructure solutions in the New York and New Jersey metro regions, announces today that its Co-Founder and Chief Executive Officer, Ray LaChance, will be participating on a panel at The 2019 INCOMPAS Show, taking place from November 4-6, 2019 in Louisville, Kentucky. Ray is a Network Technology industry veteran with more than 30 years of experience. He applies his leadership and proven industry expertise to build and deliver innovative communications infrastructure solutions to enterprise, carrier and wireless mobility providers in the New York and New Jersey metro markets. 
On Tuesday, November 5, from 9:40 a.m. to 10:50 a.m. EST, Ray will participate on the panel "The Race to 5G" alongside other industry experts. The panel will discuss how wireless technology, and in particular 5G, is changing and driving broadband fiber deployment.
WHAT:
WHERE:
The 2019 INCOMPAS Show

The Omni Hotel
400 South 2nd Street
Louisville, KY 40202
WHEN:
Tuesday, November 5, 2019, 9:40 a.m. to 10:50 a.m. EST
WHO:
Panel members include:
Ray LaChance, Co-Founder and Chief Executive Officer,

ZenFi Networks
Christopher Levendos, VP, Network Engineering and Operations,

Crown Castle

Milo Medin, VP, Access Services,

Google
Moderator:
For more information about The 2019 INCOMPAS Show, or to register, visit show.incompas.org/.
# # #
About ZenFi Networks:
ZenFi Networks is an innovative wholly-owned and operated communications infrastructure company focused on enabling fiber optic network, network edge colocation and wireless siting solutions in the NY-NJ metro region. As the area's most experienced communications infrastructure builders, ZenFi Networks has an unparalleled reputation for efficiently architecting, and delivering solutions that enable the future of 5G and wireless applications for Enterprise, Wholesale and Wireless Operator clients. Providing dark fiber, lit and custom solutions, ZenFi Networks is at the forefront of network architecture innovation and a critical part of the 5G ecosystem in one of the biggest, most important markets in the world. For more information, please visit: www.zenfi.com.
About INCOMPAS
INCOMPAS, the internet and competitive networks association, is the leading trade association advocating for competition policy across all networks. INCOMPAS represents internet, streaming, communications and technology companies large and small, advocating for laws and policies that promote competition, innovation and economic development. The association also hosts annual events, including The INCOMPAS Show and The INCOMPAS Policy Summit. Learn more at www.incompas.org or follow us on Twitter @INCOMPAS. 
Media Contacts:

iMiller Public Relations
+1 866-307-2510
INCOMPAS
Gail Norris
240-477-4554