5th Annual Talkin' Cloud 100 Report Identifies World's Top Cloud Computing Companies in the IT Channel
NEW YORK, NY, September 2, 2015 – Webair, a leading provider of Cloud Hosting, Colocation and Managed solutions, today announces that it ranks among the world's Top 100 Cloud Service Providers (CSPs), according to Penton's fifth-annual Talkin' Cloud 100 report.  The Top 100 CSPs generated more than $30 billion in combined cloud services revenues in 2014, up nearly 29 percent over what they reported the previous year.  The full report is available now by visiting http://www.talkincloud.com/tc100.
webair_healthcare_ds_4-7-15_FINAL (1)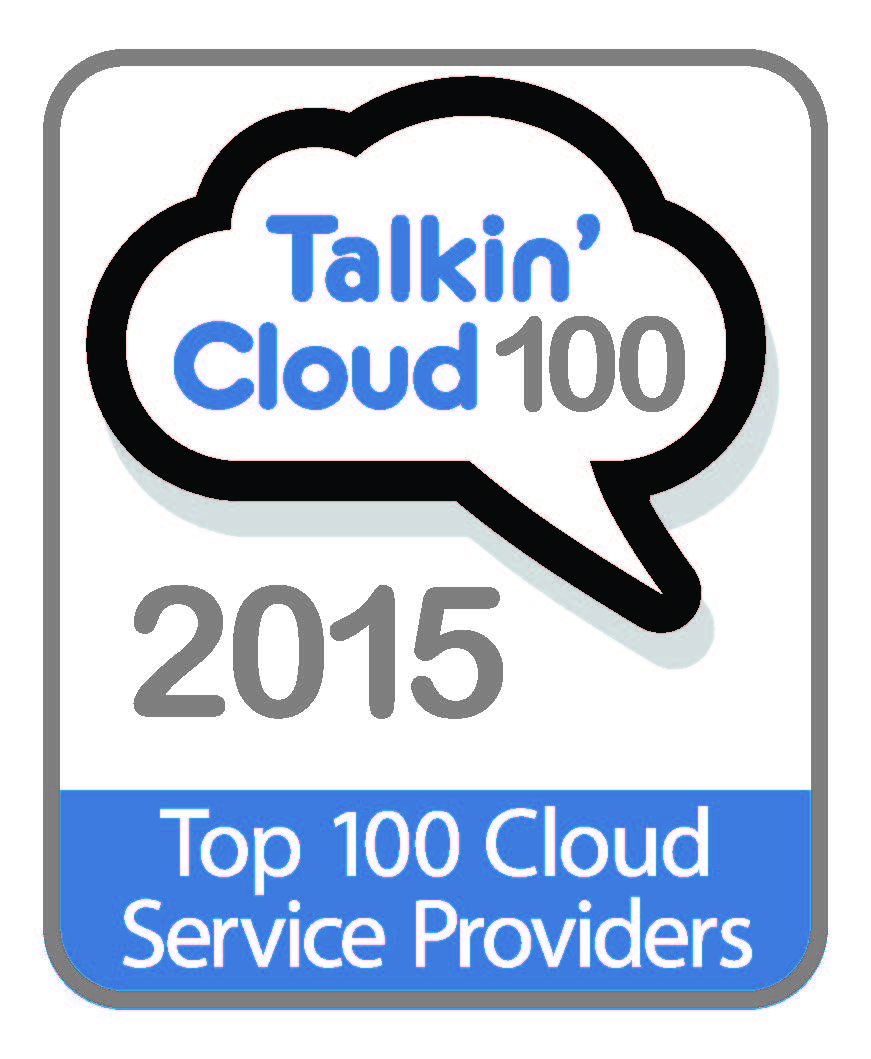 Utilizing its global network of privately-owned Tier 3 facilities in New York, Los Angeles, Montreal and Amsterdam, regional fiber networks, and enterprise cloud infrastructure, Webair provides customized Hybrid Cloud services to large enterprise and healthcare providers who require more than cookie-cutter, off-the-shelf cloud solutions.  Webair's Cloud solution is unique in that it is fully managed, enabling customers to repurpose high-value IT resources to focus on their core business.  Webair takes full ownership and responsibility of customers' infrastructure stacks, managing all aspects of virtualization, scalability, security, load balancing, and more.  Cloud customers can also take advantage of Webair's Cloud-based Disaster Recovery-as-a-Service (DRaaS).
"We are honored to be recognized among the top 100 cloud service providers in the world by the Talkin' Cloud 100 report," says Michael C. Orza, President and CEO of Webair.  "With the rapid growth of cloud services, the Webair team works tirelessly to stay at the forefront of this evolution, offering cutting-edge, customized and fully managed solutions for any business model.  We look forward to continuing on this path of innovation as we enhance our Cloud platform through strategic partnerships and growth opportunities in the future."
The Talkin' Cloud 100 list is based on data from Talkin' Cloud's online survey, conducted January through May 2015.  The Talkin' Cloud 100 list recognizes top cloud service providers based on such metrics as annual cloud services revenue growth (both in actual dollars and in percentage growth rates), and input from Penton Technology's Channel editors.
"On behalf of Penton and Talkin' Cloud, I would like to congratulate Webair for its recognition as a Talkin' Cloud 100 honoree," adds Nicole Henderson, Editor in Chief, Talkin' Cloud.  "The industry is changing at a rapid pace and the Talkin' Cloud 100 companies consistently demonstrate an agility and flexibility that sets them apart.  They do so with innovation, via strategic partnerships, and through their commitment to providing superior customer experiences."
Talkin' Cloud, produced by Penton, is the go-to resource for CSPs, VARs and MSPs profiting from cloud computing.  Talkin' Cloud features news, research, Channel Expert Hour Webcasts, FastChat videos and more.  It is the first online media destination for channel partners working in the cloud.
For more information about Webair and its industry-leading fully managed Cloud solutions, visit www.webair.com.
# # #
About Webair
Founded in 1996 and headquartered in New York, Webair is a leader in managed hosting solutions, including Managed & Secure Cloud Infrastructure.  Webair's expansive ecosystem of state-of-the-art technology solutions includes fully managed Public, Private and Hybrid Clouds, Dedicated Servers, Colocation, CDN, Security and DRaaS.  Combining industry-leading innovation, expert support and high-touch customer service, Webair serves as a true technology partner to a vast variety of customers including enterprises and SMBs, healthcare organizations, Information Technology firms, eCommerce companies and VoIP providers.  Webair also operates an international network of data centers located in New York, Los Angeles, Montreal and Amsterdam.
Follow Webair on Twitter: @WebairInc, Facebook: facebook.com/WebairHosting and LinkedIn: www.linkedin.com/company/webair.
About Penton's Channel Brands
Penton's channel brands (www.penton.com), define emerging IT markets and disrupt established IT markets. The brands' channel-centric online communities include MSPmentor (www.MSPmentor.net), The VAR Guy (www.TheVARguy.com), Talkin' Cloud (www.TalkinCloud.com) and the WHIR (http://www.thewhir.com).
About Penton
Penton drives performance for more than eighteen million professionals each and every day. They rely on us to deliver: Insights, information, data & workflow tools to inform critical business decisions; networking & community to engage them with industry peers & partners; and marketing services to advance their business performance & deliver ROI.
Penton is a growth company with a track-record of strong performance and success and is backed by its co-owners: MidOcean Partners and U.S. Equity Partners II, an investment fund sponsored by Wasserstein & Co., LP.
For additional information on the company and its businesses, visit www.penton.com.
MEDIA INQUIRIES:
iMiller Public Relations for Webair
Tel: +1.866.307.2510
Email: webair@imillerpr.com
Penton:
Nicole Henderson, Editor in Chief, Talkin' Cloud
Email: nicole.henderson@penton.com