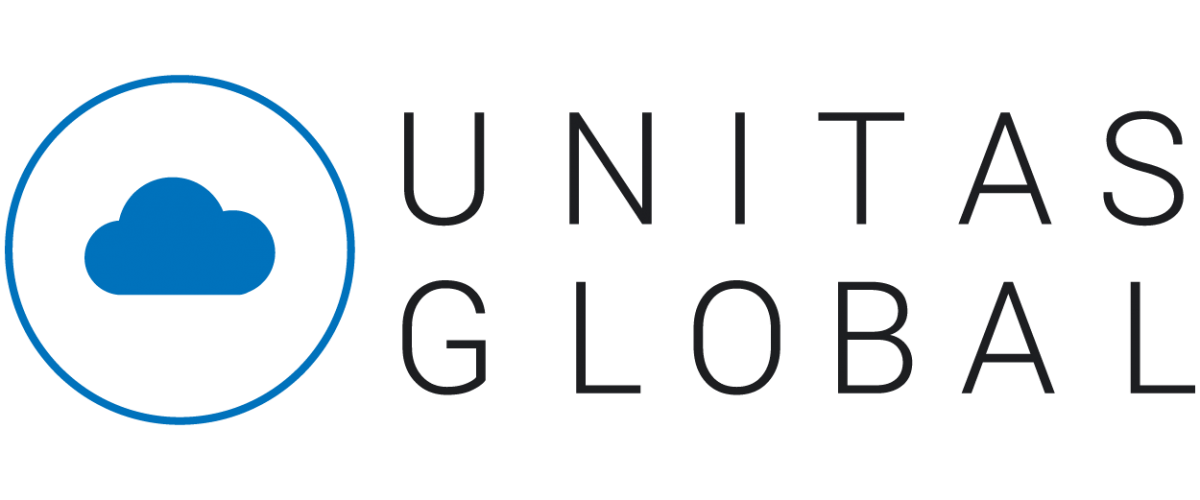 August 24, 2017 – Unitas Global, a leading enterprise hybrid cloud solutions provider, announces today that co-founder and CTO, Grant Kirkwood, will participate on a panel at the Capacity North America 2017 conference in Denver, Colorado. Mr. Kirkwood has more than 20 years of telecommunications experience in senior executive and technical roles in Infrastructure as a Service (IaaS), IT outsourcing solutions, global networking services, managed hosting and more.
During the panel session, "Meeting Cloud Connectivity Requirements to Service Next Generation Enterprises," Mr. Kirkwood will join executives from GTT Communications, Dropbox, Enterprise Vonage, Global Capacity, and Megaport in a discussion of enterprise cloud connectivity, and what wholesale carriers, cloud providers, and content distributors and providers must do to keep pace with evolving enterprise cloud strategies.
WHAT:
"Meeting Cloud Connectivity Requirements to Service Next Generation Enterprises"
WHEN:
Wednesday, September 6, 2017 at 12:30 p.m.
WHERE:
Capacity North America 2017
Four Seasons Hotel Denver
Denver, Colorado
WHO:
Panel members will include:
Moderator: David McCullough, Cloud Strategy Director, Americas, Megaport
Grant Kirkwood, Co-Founder & CTO, Unitas Global
Gina Nomellini, CMO, GTT Communications
Clark Peterson, President, Enterprise Vonage
Jeffrey August, Physical Infrastructure, Dropbox
Mary Stanhope, SVP Global Marketing, Global Capacity
About Unitas Global
Unitas Global is a leading provider of enterprise hybrid cloud solutions.  The Unitas Enterprise Hybrid Cloud solution provides clients with custom, highly secure, and dedicated cloud-based IT environments that are easy-to-consume, fully managed, and backed by an end-to-end SLA, guaranteeing application uptime.  By offloading day-to-day infrastructure operations to Unitas Global, our clients are able to refocus and optimize their internal IT resources toward their business-centric initiatives.  Unitas is headquartered in Los Angeles, with clients and locations spanning the globe.  For more information, please visit www.unitasglobal.com.
Media Contact:
iMiller Public Relations for Unitas Global
+1.866.307.2510