Nichols Responsible for Growth of Mission-Critical Construction Services within the Healthcare, Financial and Life Sciences Verticals
MARLBOROUGH, MA – June 2, 2015 – Electronic Environments Corporation (EEC), a leader in mission-critical facility design, build and maintenance services for nearly three decades, today announces the hire of Rob Nichols as Vice President of Strategic Solutions within the Mission-Critical Construction Services division.  In his role as VP of Strategic Solutions, Mr. Nichols will support the EEC Mission Critical Construction Services team through strategic business development and key account management across the healthcare, finance and life sciences verticals. 
Mr. Nichols is an industry veteran with more than 30 years' experience growing revenue and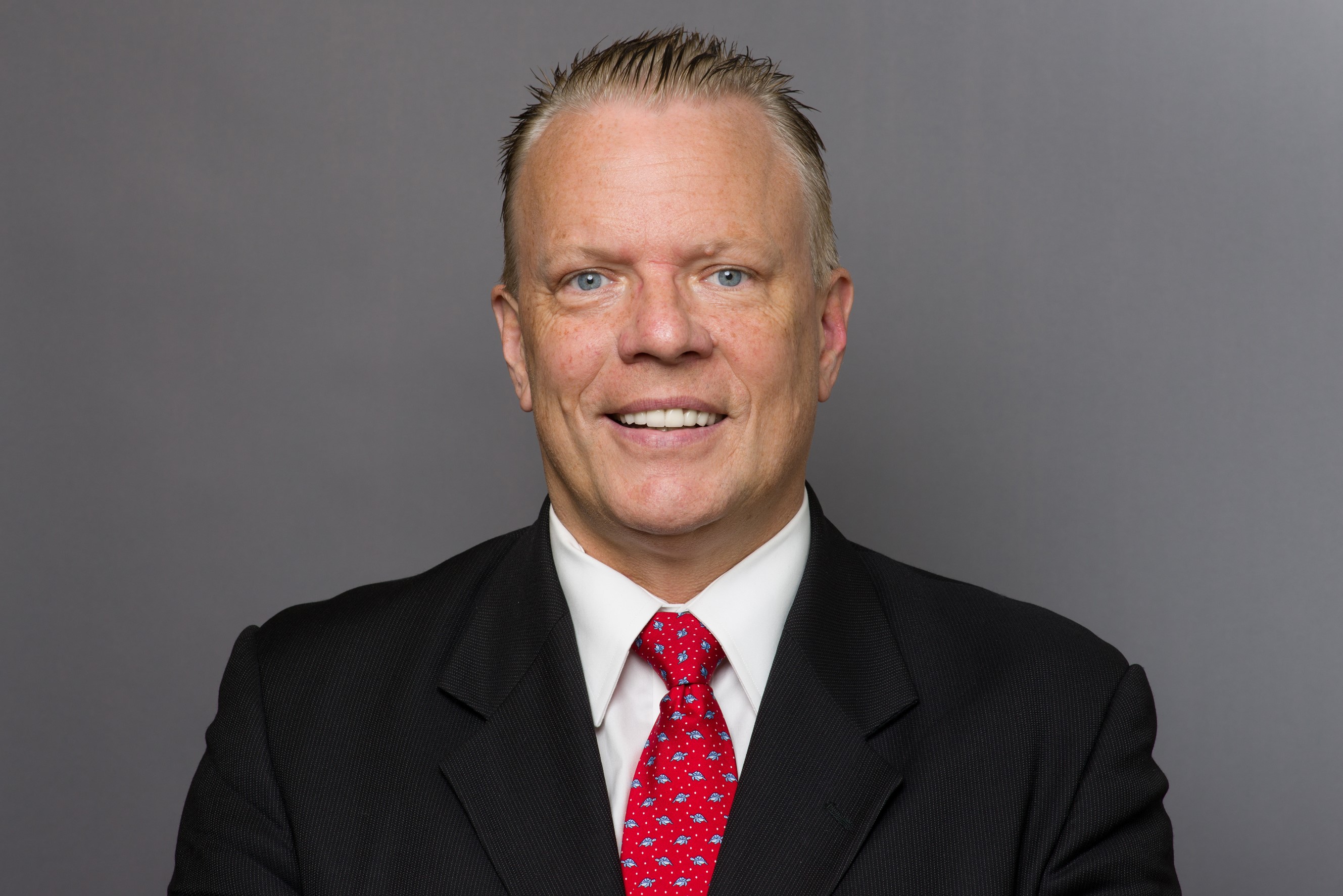 managing projects as well as teams within mission-critical construction environments, focusing primarily on life science, healthcare, mixed-use construction, and international business development.  His expertise as a builder executive and owner representative includes leading mission-critical telecom and data center projects totaling over four billion dollars during his professional tenure.  Prior to EEC, Mr. Nichols served as Managing Partner at Beezley Management, LLC, a company providing leading owner's representation, construction management and project advisory service.  His prior experience includes executive management and project leadership roles at Suffolk Construction; Berkshire Consulting; RevdupPi Restaurants International; John Moriarty & Associates; N+3/Nplus3 Consulting Ltd.; Quartarro & Associates; StructureTone International; and Miller Builders, Ltd., culminating in more than six million square feet of mission-critical and telecom data center projects.  Mr. Nichols holds dual Bachelor degrees from Boston University.
"With his proven aptitude for critical thinking and long record of successful business development as well as data center project execution, Rob is certain to be an asset to the EEC Mission-Critical Construction Services division," says Ken Rapoport, Founder and CEO of EEC.  "EEC is dedicated to providing customers with the highest level of service and expertise and we expect Mr. Nichols will help us continue facilitating this promise."
With a unique, holistic approach to the data center, EEC sets itself apart from the industry achieving critical goals throughout a unified structure.  This game-changing approach makes it possible for data center customers to achieve higher levels of availability, energy efficiency and more.  Utilizing a combination of services known as Mission-Critical Lifecycle Services (MCLS)™, EEC works alongside mission-critical professionals to focus on five cooperative areas of the facility including planning, design management, construction operations, and maintenance and assessments.
For more information about Electronic Environments Corporation and its Mission-Critical Construction Services Division, please visit www.eecnet.com and http://www.eecnet.com/Mission-Critical-Construction-Services/.
# # #
About Electronic Environments
Electronic Environments Corporation (EEC) provides design, construction, maintenance and 24×7 support services to IT and facilities professionals who are concerned about the uptime, costs and support required throughout the various phases of the mission-critical lifecycle.  EEC helps its customers maintain the reliability and performance of their data center's infrastructure.  EEC is an NTT FACILITIES GROUP company headquartered in Marlborough, MA delivering mission-critical services to customers nationwide. For more information, visit www.eecnet.com.
MEDIA CONTACT:
iMiller Public Relations for Electronic Environments Corporation
+1 866 307 2510
pr@imillerpr.com