Expansion Enhances Coverage, Capacity and Services on the Company's Private Optical Network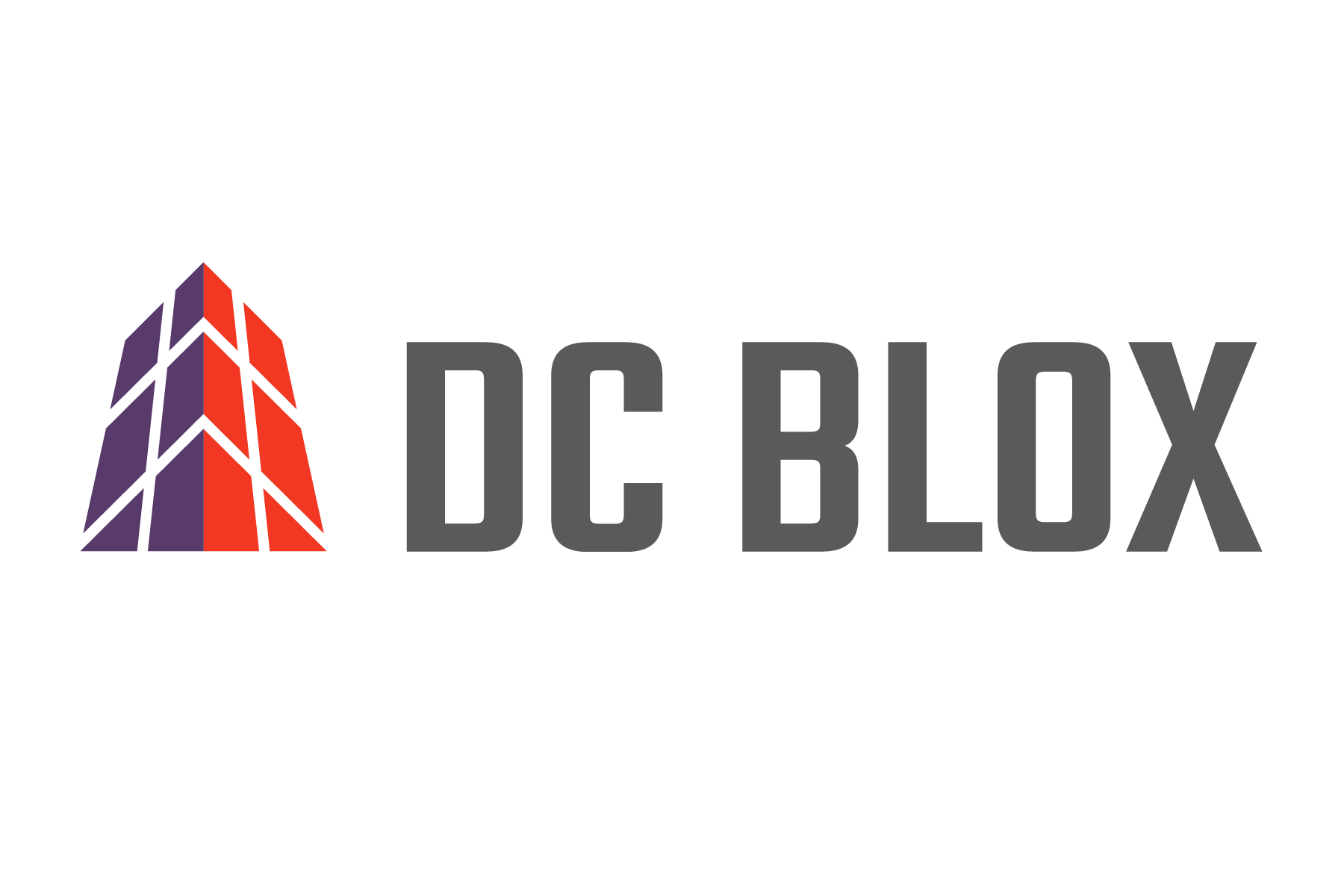 ATLANTA —  September 18, 2019 – DC BLOX, a multi-tenant data center provider delivering the infrastructure and connectivity essential to power today's digital business, announces that it has expanded its network to integrate its new data center facility in Birmingham, Alabama, and is now interconnected at the Montgomery Internet Exchange (MGMix) in Montgomery, AL. This expansion ensures that all DC BLOX facilities, as well as its ecosystem of communications providers, are connected with the company's 100Gbps+ private, optical network, giving network providers, enterprises, government organizations and education systems customers unprecedented connectivity options.
DC BLOX's private network and communications partner ecosystem enables cloud connectivity to Microsoft Azure, Amazon Web Services, Oracle, Google, IBM and other leading public cloud, Software-as-a-Service (SaaS) and content providers from each of its data centers. The network also enables low-latency connectivity to the Digital Realty Internet Exchange (IX) at 56 Marietta St. in Atlanta, GA, and now the MGMix at the RSA Dexter Avenue Data Center in Montgomery, AL, offering worldwide connectivity through more than 150 providers.
"Having DC BLOX join the MGMix extends our infrastructure options for enterprises and government agencies across the Southeast while expanding the economic value of the exchange to the region," states Lou Ialacci, MGMix President. "Now, anyone in the RSA data center in Montgomery can connect to any of DC BLOX's Tier 3 data centers in Huntsville, Birmingham, Chattanooga and Atlanta."
DC BLOX's network supports a variety of enhanced services, including Virtual Cross Connects, which enable customers in any DC BLOX data center to utilize a carrier in any of its other facilities. The network fabric also supports disaster and data recovery scenarios across all its data centers. In addition, DC BLOX is working to interconnect with local communications providers in all its markets, providing private network connections to its data centers from customers' business premises.
"In today's fast-paced business environment, legacy IT networks cannot keep up with the rapidly changing bandwidth, latency, location and cost requirements needed to meet business goals," notes Jeff Wabik, Chief Strategy and Connectivity Officer for DC BLOX. "Our high-capacity, low-latency optical network can quickly deliver more speed-of-light connectivity options than what was previously available to businesses in Tier 2 markets. Our network services are also guaranteed with top-tier Service Level Agreements (SLAs) for uptime and latency."
As digital transformation drives the growth of the cloud, distributed infrastructure and next-generation applications, network agility becomes a business necessity. To empower enterprises, DC BLOX offers the highest data center performance, reliability and connectivity available in the markets it serves. The company is dedicated to meeting the infrastructure needs of businesses and communities in emerging and underserved markets throughout the Southeastern U.S.
To learn more about DC BLOX, please visit www.dcblox.com.
# # #
About DC BLOX
DC BLOX is a multi-tenant data center provider delivering the infrastructure and connectivity essential to power today's digital business. DC BLOX's software-defined network services enable access to a wealth of providers, partners and platforms to businesses across the Southeast. DC BLOX's connected data centers are in Atlanta, GA; Huntsville, AL; Chattanooga, TN, and Birmingham, AL. For more information, please visit www.dcblox.com, call +1. 877.590.1684, and connect with DC BLOX on Twitter, LinkedIn, Google+ and Facebook.
About Montgomery Internet Exchange (MGMix)
Learn more about MGMix members and capabilities at www.mgmix.net.
Media Contact:
iMiller Public Relations for DC BLOX
Tel: +1.866.307.2510
Email: pr@imillerpr.com