Launch in Huntsville continues DC BLOX's Southeast expansion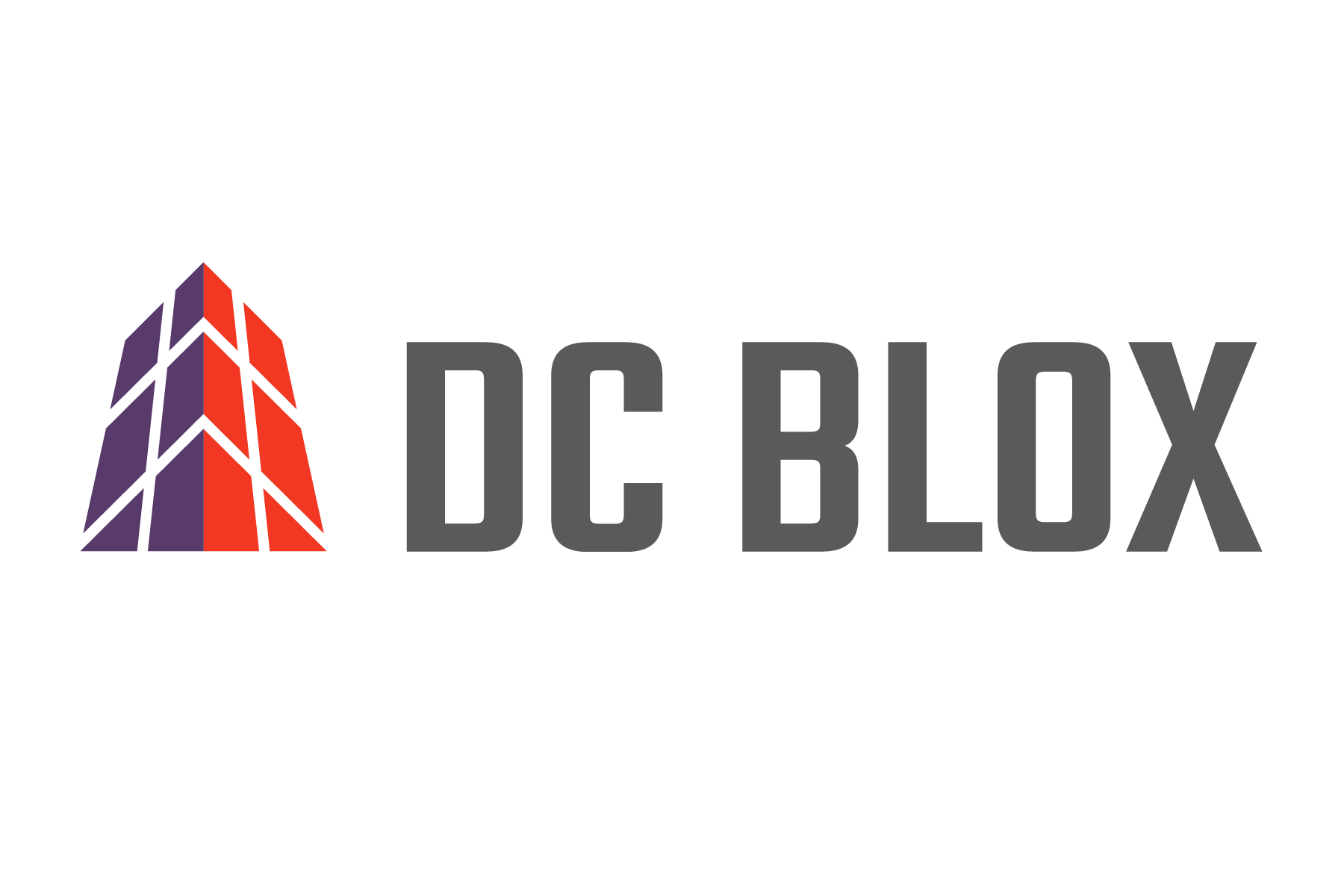 ATLANTA – September 28, 2018 – DC BLOX, an Atlanta-based provider of data centers, network and cloud services at the edge, today announces the opening of their latest data center facility in Huntsville, Alabama.  Using lean construction techniques, DC BLOX deployed its precast concrete data center design near the Redstone Arsenal in only 22 weeks.  Featuring hot aisle contained cabinets, pods or suites, the data center includes customer amenities like secure receiving and storage, conference rooms, staging areas and hoteling space.  On final buildout, the entire facility will deliver 46,000 square feet of data hall space and up to 15MW of critical IT power. All of DC BLOX's connected data centers offer colocation, network and cloud storage services to enable clients to efficiently scale their infrastructure and ensure business continuity.
Huntsville has the third most technical workforce in the United States according to a Bloomberg analysis with nearly 17% of the workforce in a science, technology, engineering or math job.
"The significant investment being made by DC BLOX to open this data center in Huntsville will not only create high-paying jobs but also bring another industry to the booming technology sector in north Alabama," Governor Kay Ivey said. "We're committed to positioning Alabama for a technology-focused future and look forward to working with the company to accelerate that process."
"The DC BLOX data center is another great addition to our technology rich community. Huntsville, and the region, has a growing need to safely and securely manage big data through faster, cleaner transmissions," said Huntsville Mayor Tommy Battle. "We're delighted to have DC BLOX provide this much-needed service to meet the demands of our rapidly growing area."
"We are pleased to welcome DC BLOX to Madison County, Alabama," said Madison County Commission Chairman Dale W. Strong. "To our growing region DC BLOX brings reliable high-performance data center facilities and networks utilizing advanced technology and productivity. With the ever changing and growing demand for secure, cloud-based services in our high-tech region, I'm excited at the future of DC BLOX in partnering with our community to deliver innovative solutions."
Designed and constructed to service executive branch agencies, defense contractors and any organization that handles, possesses, shares, and receives Controlled Unclassified Information (CUI), DC BLOX's newest facility has the ability to up-scope to higher levels of information classification.  The Huntsville location is also a compelling disaster recovery location for enterprises in Nashville, Birmingham and to the company's other sites in Atlanta and Chattanooga.
 "The Huntsville data center is positioned to take advantage of the economic growth in the area that has both Huntsville and Birmingham being labeled as the 'Silicon Valley' of the South," says Jeff Uphues, Chief Executive Officer of DC BLOX.  "The Huntsville facility will target enterprise, hyperscale cloud, Software-as-a-Service, government, network and content providers."  The Huntsville data center joins DC BLOX's Atlanta, and Chattanooga sites on the company's high-speed, high-capacity private optical network.
DC BLOX will have a grand opening and ribbon cutting ceremony with Mayor Battle, Chairman Strong and other community and elected officials on Wednesday, October 3, 2018 from 3:00 – 5:00 PM CDT at the facility location at 333 Diamond Drive NW in Huntsville. It will include welcome remarks from DC BLOX CEO Jeff Uphues as well as tours of the new facility, and a networking cocktail reception.
In addition to Huntsville, DC BLOX has started development of its flagship property in Birmingham, Alabama.  Capable of scaling to over 200,000 square feet of data center space and 80MW of critical IT load, phase I will be delivered in 2019. The groundbreaking of this site will take place in October.
For more information about the Huntsville Grand Opening event, please email info@dcblox.com
# # #
About DC BLOX
DC BLOX builds Tier 3 data centers in underserved markets in the Southeastern United States, connects them with a high-speed optical network, and hosts cloud services to enable area businesses to efficiently scale their infrastructure and ensure business continuity. DC BLOX data center locations are in Atlanta, GA, Chattanooga, TN, and Huntsville, AL.  Its newest data center is currently under construction in Birmingham, AL.  For more information, please visit www.dcblox.com, call +1. 877.590.1684, and connect with DC BLOX on Twitter, LinkedIn, Google+ and Facebook.
Media Contact:
iMiller Public Relations
Tel: +1.866.307.2510
Email: pr@imillerpr.com