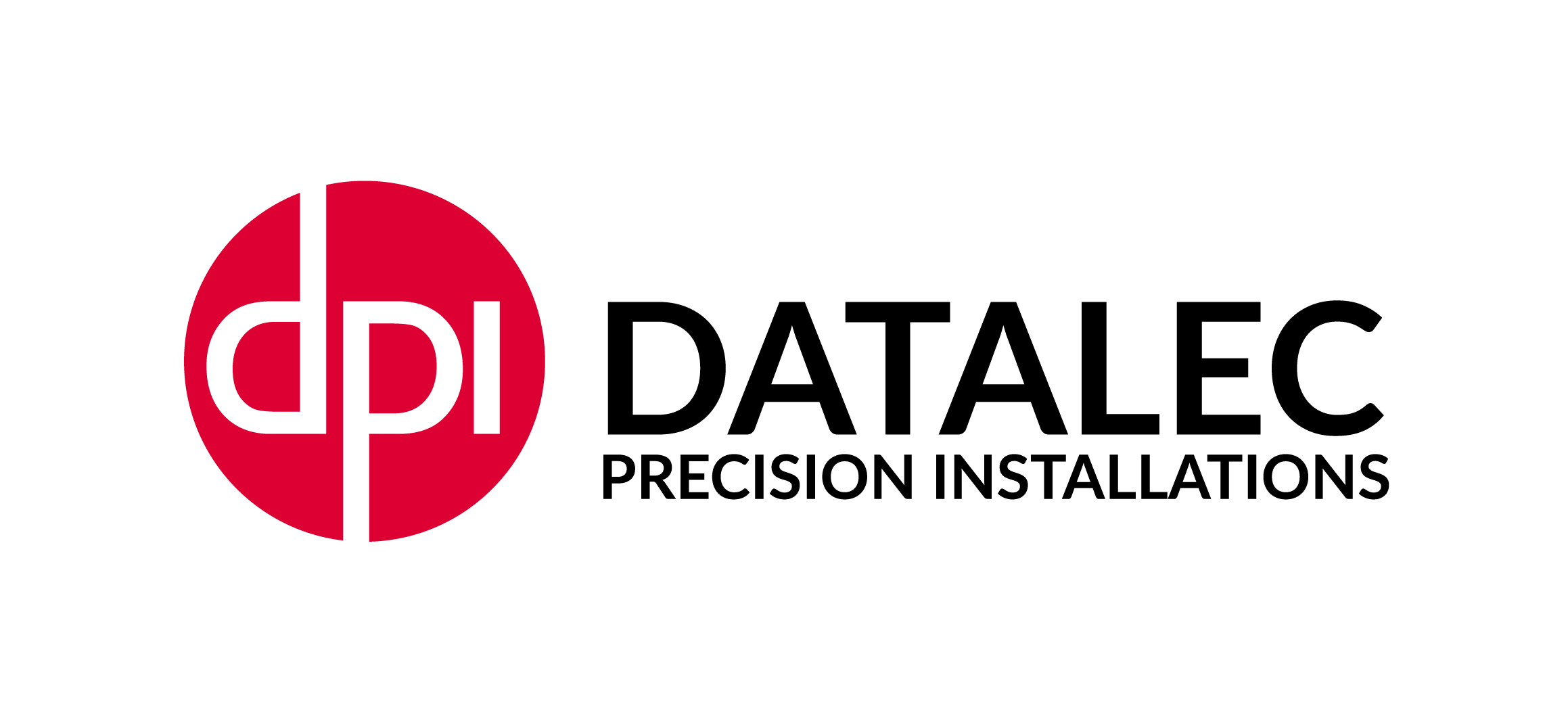 London, 29, November 2021 – Datalec Precision Installations (DPI), a provider of world-class data centre design, supply, build and support services to deliver seamless, integrated and unified end-to-end solutions for data centre operators, is pleased to announce the promotion of James Bangs as Product Manager. In this role, James will be responsible for developing and further expanding Datalec's new Intelligent Hands Managed Services, announced in July 2021.
Prior to joining Datalec in July 2020, James was responsible for hosting design projects that specialised in white space fit outs, server migration, IT Service Management, data centre design, build and commissioning. He has extensive experience working in technology transformation, specifically server migrations and decommissions for major retail and commercial banks in the UK. Since being promoted to product manager James has already developed a client relationship management system to better serve Datalec's client base and provide an easier client experience.
"I am excited to have been appointed product manager for Datalec's Intelligent Hands Managed Services," says James. "This is an outstanding service. Not only will it enhance operational efficiency for Datalec's data centre clients, our reactive and flexible service options are specifically tailored to our customer's requirements and affords them the scalability needed to grow their business. Data centres are becoming smarter and increasingly greener, and I am enthusiastic to further develop this exemplary service. Datalec's Intelligent Hands Managed Services will continue to exceed our clients' requirements today and more importantly for their future."
Datalec's Intelligent Hands Managed Services provides end-to-end monitoring and management of data centre customer environments with certified engineers and technicians available on a 24x7x365 basis, to assist with unplanned, scheduled, or routine work within data centres on behalf of the customer. With James in a leading product management role, Digital Reality, an existing client of Datalec's adds, "The Intelligent Hands Managed Service from Datalec Precision Installations has proven to be a real asset to our business. Knowing that we can have certified engineers available on a 24x7x365 basis provides us with complete and invaluable peace of mind. Their responsive service and willingness to go the extra mile is testament to their dedication to clients and we are looking forward to continuing our relationship with Datalec in the future."
To learn more about Datalec Precision Installations (DPI) visit https://datalecltd.co.uk/
# # #
About Datalec
Datalec Precision Installations delivers excellence in international data centre installations, partnering with clients to make their businesses successful while providing seamless, integrated, unified end-to-end results with a 'One Call, One Team' service. DPI's rigorous project management and supervision ensures projects are implemented to perfection the first time, every time, while mitigating risk and reducing cost for clients. DPI is focused on delivering a proactive and personal service that provides agility, flexibility and adaptability for substantial data suite construction and implementations. For more information visit: https://datalecltd.co.uk/.
Media Contact
Ilissa Miller
iMiller Public Relations
Email: datalec@imillerpr.com
Tel: 1.914.315.6424