January 8, 2018 — DataGryd, a leader in data center development and operations in Manhattan, announces today that its CEO and Principal, Peter Feldman, will speak at PTC'18, taking place in Honolulu, Hawaii.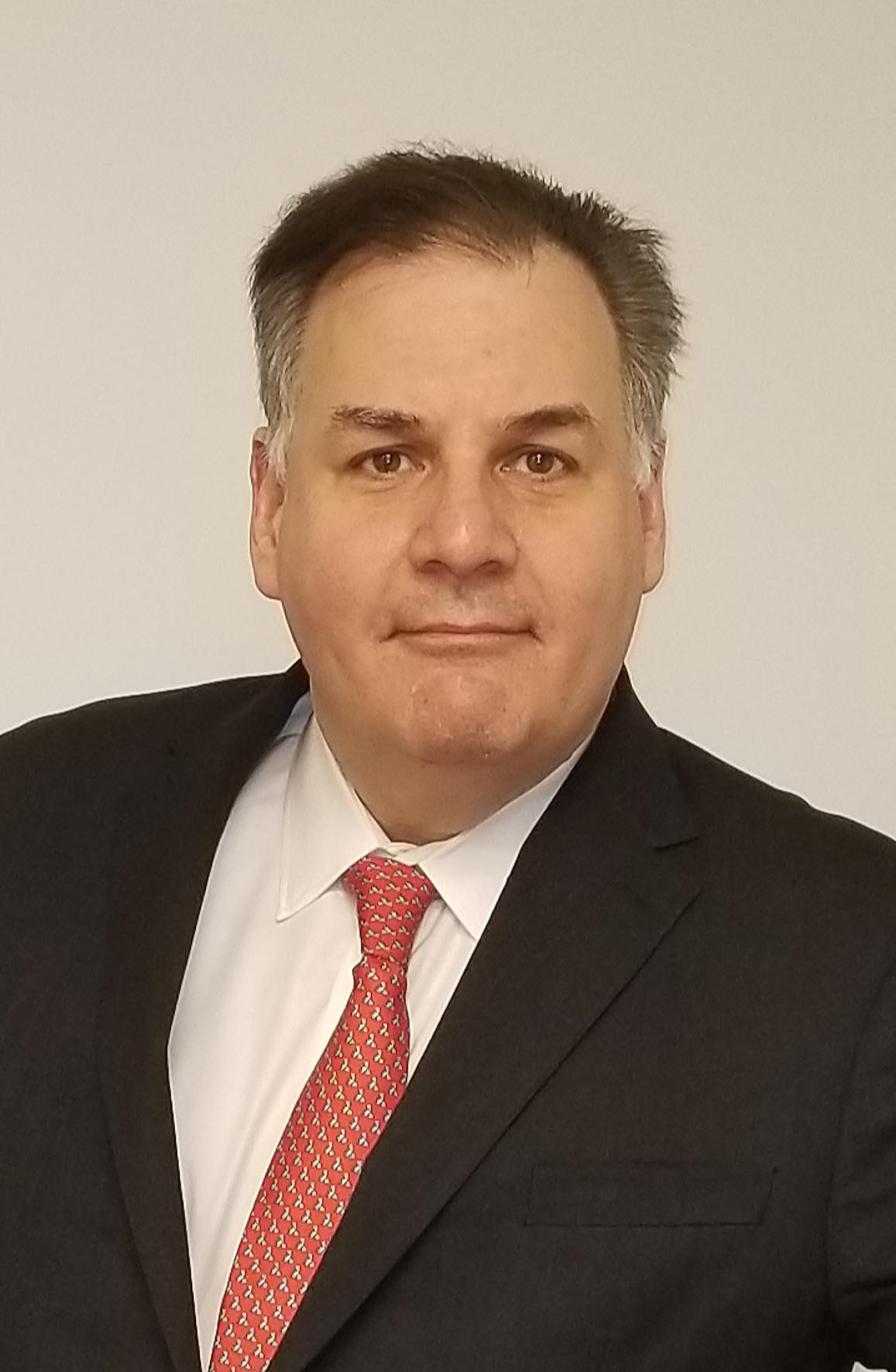 On Monday, January 22, at 2:00 p.m., Mr. Feldman will lead a provocative session at PTC'18, "Tropical Session 4: The Impact of Quantum Computing, Software Global Network Technology on Data Center, Cloud, Colo and the IoT," which will examine how the development of quantum computing and cloud-based software distribution is rapidly evolving with game-changing possibilities designed to the challenges of enterprises, institutions and end-users around the world.
WHAT:
Topical Session 4: The Impact of Quantum Computing, Software Global
Network Technology on Data Center, Cloud, Colo and the IoT
WHERE:
South Pacific 4
WHEN:
Monday, January 22, 2018           2 p.m.
WHO:
Peter Feldman – CEO and Principal, DataGryd
Alan Baratz – Senior Vice President of Software and Applications, D-Wave Quantum Computers
Eric Gutshall – Founder & CEO, Global Head, Asset & Capacity Sales, United Undersea Cable, USA
Joseph Minervini – Assistant Director, Plasma Science and Fusion Center, and Senior Research Engineer, Nuclear Science and Engineering Department, Massachusetts Institute of Technology
Jim Smith – Veteran Global Data Center Executive, Consultant
There will also be an opportunity to meet with participants later on Monday at the DataGryd suite, please inquire after the session or email datagryd@imillerpr.com.
In addition, please email datagryd@imillerpr.com to schedule a meeting with DataGryd at PTC'18. 
About DataGryd
DataGryd offers the most strategic international data network hub and largest single footprint data center available in New York City. DataGryd's 60 Hudson facility in Lower Manhattan provides up to 180,000 square-feet of available colocation space and state-of-the-art power and cooling infrastructure for data network, telecommunications, cloud and large enterprises.  Located in one of the world's most concentrated hubs of Internet connectivity, 60 Hudson provides access to over 300 interconnected carriers and exchanges, with multiple Points of Entry (POEs) from diverse data network providers and direct fiber conduits. Using proprietary MicroGryd™ technology, the high-density data center offers dual contingencies and delivers the highest value in energy efficiency, with direct primary utility feeds offering up to 12,000 KW of power.  DataGryd data centers have no cross-connect fees or obligations to use any third-party Meet-Me Rooms (MMRs).  The company provides turn-key wholesale data center space that leverages fortified facilities and custom suites with minimal deployment requirements.  To learn more about DataGryd, visit www.DataGryd.com.
Media Contact
iMiller Public Relations for DataGryd
Tel: +1 866.307.2510
pr@imillerpr.com