June 5, 2019 — Datacenter People, a worldwide recruitment firm in the data center industry, announces today that it will expand its practice in Asia through a partnership with HR Exchange, a Singapore company which has been providing Human Resources and Recruitment Services for over ten years.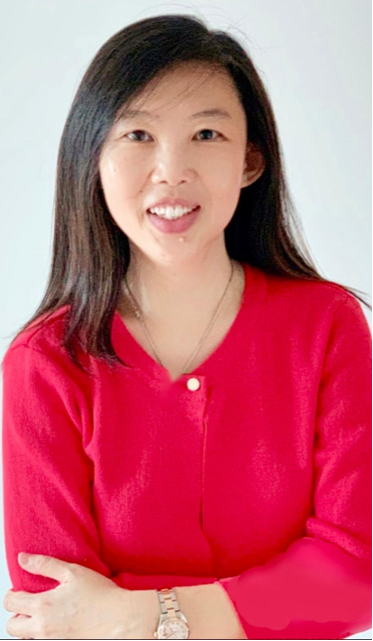 HR Exchange will assist Datacenter People's APAC activities by providing local specialist knowledge and language support where necessary, whilst using Datacenter People's search process, systems, databases and exclusive industry network.
Before setting up HR Exchange in 2006, the principal, Julie Tan had been working in the HR area for more than 16 years. Her last corporate role was as Asia Pacific Head of Compensation & Benefits at American Power Conversion. Her technology recruitment expertise spans Data Centers, Engineering and Telecommunications. She has worked at all levels of personnel in both multinational enterprises (MNCs) and in Singapore small and medium-sized enterprises (SMEs).
"We're delighted to be working with Julie," states Peter Hannaford, Datacenter People's chairman and founder. "Asia-Pacific represents the biggest market in the world for the growth of the industry and our partnership will help us meet the challenge of finding the outstanding talent required by our international clients." Julie is looking forward to the alliance stating, "I am very excited with our strategic partnership that is based on trust and collaboration. Definitely a 'GLO-CAL' partnership to serve GLObal clients with loCAL expertise."
To learn more about HR Exchange, please visit http://hrexchange.com.sg/our-services/.
To learn more about Datacenter People, please visit http://datacenterpeople.org/about-us/.
# # #
About Datacenter People
Founded in 2010, Datacenter People is the number one recruitment firm to the Data Center and Cloud sectors worldwide. An executive search division, Portman Partners was launched to focus on C-Suite searches. The practice has offices in London, Singapore, and a network reach into the US and Latin America. Both firms specialize in locating and recruiting the best-qualified professionals for both interim and permanent roles in the data center industry. To find out more about Datacenter People go to www.dcpsearch.com or follow us on LinkedIn and Twitter.
Media Contact:
iMiller Public Relations
press@dcpeople.com
Tel:  +1.866.307.2510