April 2018 | Volume 9
Webair Spotlight: Off-site Backups-as-a-Service
Webair's fully managed Off-site Backups-as-a-Service (BaaS) enables reliable backup, storage and recovery of mission-critical data and applications on dedicated, secure and reliable off-site infrastructure. Tailored to suit each individual customer, Webair's BaaS utilizes multiple protection tiers with options for instant recovery from Ransomware and human, infrastructure and application failures via a global network of recovery sites in New York, Los Angeles, Montreal and Amsterdam.

Interested in learning more about Webair's Off-site Backups-as-a-Service? Contact us.
WebairTV
Check out our latest video!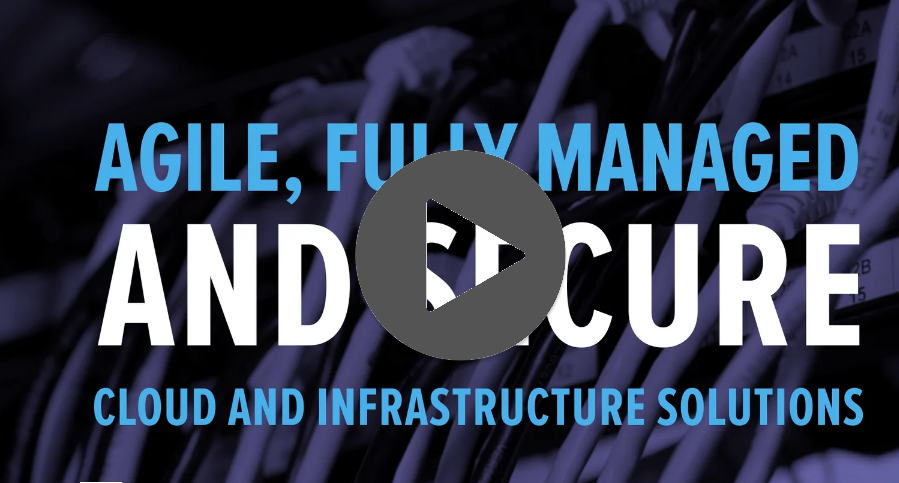 Did You Know?
| | |
| --- | --- |
| | Webair was listed as a Representative Vendor in Gartner's March 2018 Market Guide for Managed Hybrid Cloud Hosting, North America. The report is used by infrastructure and operations leaders considering the use of a hybrid cloud hosting provider to support their public, private and hybrid cloud infrastructure-as-a-service deployments. |
| | |
| | IDC also recently named Webair a key player in the Disaster Recovery as-a-Service market in its Data Protection-as-a-Service Market Glance. The Market Glance defines and illustrates the component building block of Data Protection-as-a-Service (DPaaS) solutions and the key vendors that participate in those building block segments. |
Webair Reports
Webair Announces Availability of Advanced IT Resilience
Orchestration Services
Webair recently announced a suite of new services to address the business continuity and IT resilience requirements of enterprise customers. We've also introduced several enhancements and additional tiers of service to our Business Continuity and Disaster Recovery-as-a-Service (DRaaS) solutions, including Disaster Recovery-Lite (DR-Lite) and Ransomware Recovery-as-a-Service (RRaaS), as well as Hybrid IT Orchestration and Software-Defined Networking (SDN) capabilities.
[Read the Full Release]


10 Key Elements of a Disaster Recovery Plan
Disasters, whether they be natural or man-made, come in all shapes and sizes. And while it may be impossible to predict if / when one will attack your business, you can certainly preempt extensive loss and downtime by forging a Disaster Recovery plan that takes into account your most valuable assets and data to ensure business continuity. So, what are the key elements of an effective Disaster Recovery plan?
[Read the Full Blog to Find out]


Recent & Upcoming Events
April 23 - 24, 2018
Miami, FL
[MEET US]

May 1 - 2, 2018
New York, NY
[MEET US]

May 10, 2018
New York, NY
[MEET US]

May 10, 2018
New York, NY
[MEET US]

May 14 - 16, 2018
Chicago, IL
[MEET US]

May 21 - 23, 2018
Boston, MA
[MEET US]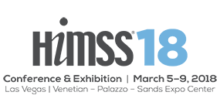 The Webair team had a great time exhibiting at the HIMSS18 conference in Las Vegas. Here are a few highlights of the action:
Missed us at the event? Contact us to learn more about how we can help.
Follow us:






Webair
Phone: 1-866-WEBAIR-1
sales@webair.com
www.webair.com