Dear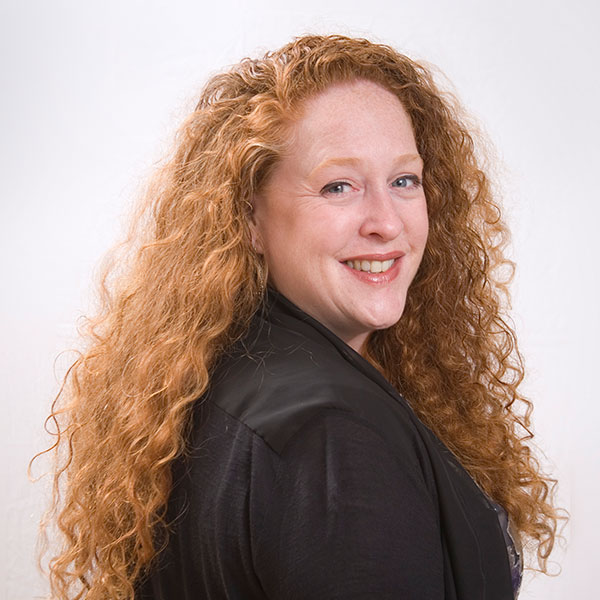 As a valued LinkedIn contact, I would like to invite you to subscribe to iMiller Public Relations' Newsletter and TelecomNewsroom Updates.
iMPR publishes an online newsletter every two months along with other promotional messages on a periodic basis.  To subscribe, please click here.
TelecomNewsroom is an industry news site that attracts over 5,000 visitors monthly.  We offer subscribers a weekly digest covering breaking news and views on the global telecommunications industry. To subscribe to the TelecomNewsroom weekly digest, please click here.
Additionally, iMPR is active on social media channels, including Twitter, Facebook and SlideShare.  Please click on the following icons to stay social with all things telecom!
The team at iMiller Public Relations looks forward to keeping you updated and informed.  If you have any questions, do not hesitate to contact me directly.
Warm regards,
Ilissa Miller
Founder & CEO
iMiller Public Relations
ilissa@imillerpr.com