Social Media Manager
Twitter: @StefanieCronin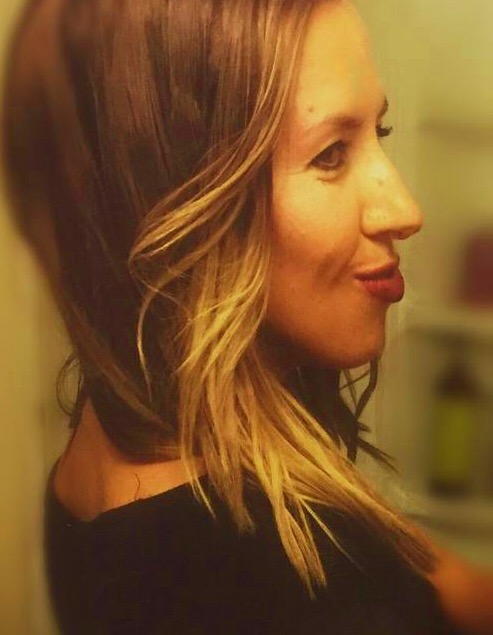 Stefanie Cronin brings nearly a decade of experience in the public relations and social media sectors. In her current role as iMPR's Social Media Manager, she is responsible for creating and managing strategic social media communication programs for a number of iMPR clients. Stefanie create social guidelines for all platforms and looks at ways in which iMPR can continue to grow clients' followers and increase engagement. In addition, Stefanie is also responsible for working with the iMPR social team to make sure best practices are being implemented and that it is always staying two steps ahead of the game.
Prior to joining iMPR, Stefanie worked with a number of social media clients ranging from a large scale women in tech conference series to a Shark Tank success story. While living in the New York metro area, Stefanie was also a Shark Tank hopeful and worked at the TechCrunch Disrupt NYC conference where she fell in love with the technology scene. Currently, Stefanie resides in Honolulu, Hawaii.
She enjoys geeking-out on startups and social media, as well as travel, surfing and free-diving with sharks.