Vice President of Strategic Development
Twitter:  @Joanna_Soucy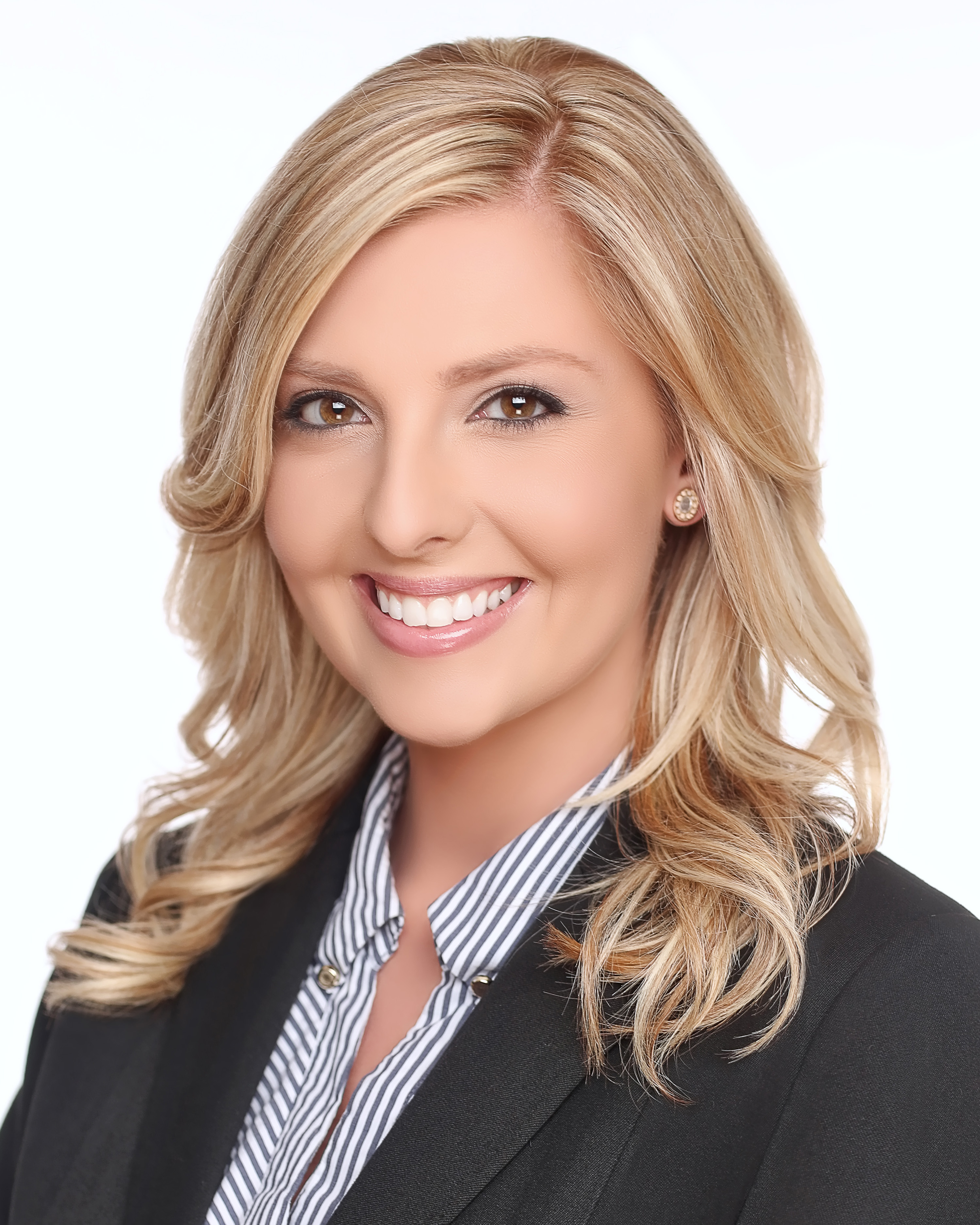 Joanna Soucy is an accomplished executive with a solid professional foundation in strategic account, manager and business development, marketing and PR, and technical writing.  As Vice President of Strategic Development, Joanna oversees iMPR's account management, client services and project management teams ensuring that the high-touch relations that iMPR clients are accustomed to are consistent and implemented across the board.
Prior to her executive appointment, Joanna, was key in growing iMPR's content department from a team of one to a team of eight talented writers who help shape key industry messages for iMPR and its clients.  Her client management and relationship skills have helped to steer some of today's fastest growing brands in data centers, cloud solutions, networking and beyond.
Before joining iMPR, Joanna served as a Writer and subsequently Senior Writer and Office Manager for Harvard Oaks Enterprises, Inc., one of the largest privately-owned career consulting/business writing firms in the Midwest.  She holds a Bachelor of Arts degree in Journalism as well as dual minors in both Spanish and Political Science from Illinois State University.